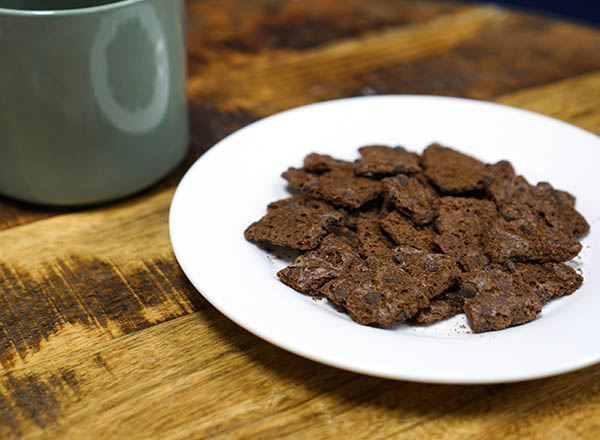 Thin. Light. Crispy. If you like brownies, you'll love these chocolate chip Brownie Brittle snacks from Sheila G.
Prep Time: 0 mins
Cook Time: 0 mins
Yield: 1 Serving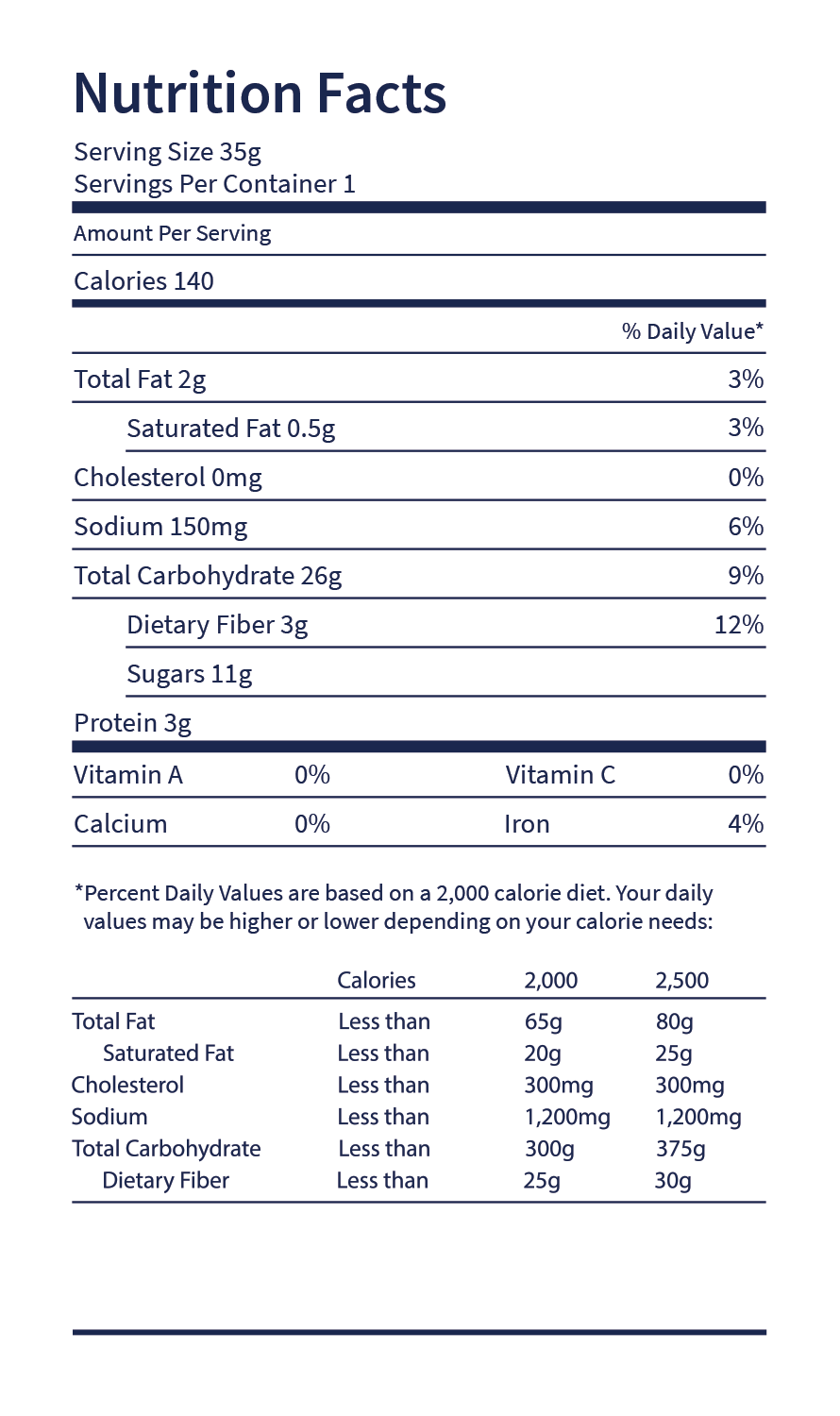 Ingredients
Whole Grain Rolled Oats (With Oat Bran), Sugar, Salt, Artificial Maple and Caramel Flavor, Gum Guar.
Please Note: Our oatmeal ships in a variety of flavors including cinnamon, apple and other ingredients that could cause allergic reactions. Please check packet before consuming.
You Will Need
Instructions
Got a recipe to share?
Share your recipe on Facebook for a chance to be featured!