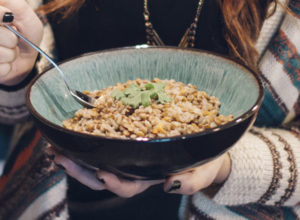 A fresh spin on a classic Southern recipe, this nutritionist-inspired jambalaya is packed with protein in every bag. Add your favorite spices or enjoy it as is!
Prep Time: < 5 mins
Cook Time: 20-25 mins
Yield: 6 Servings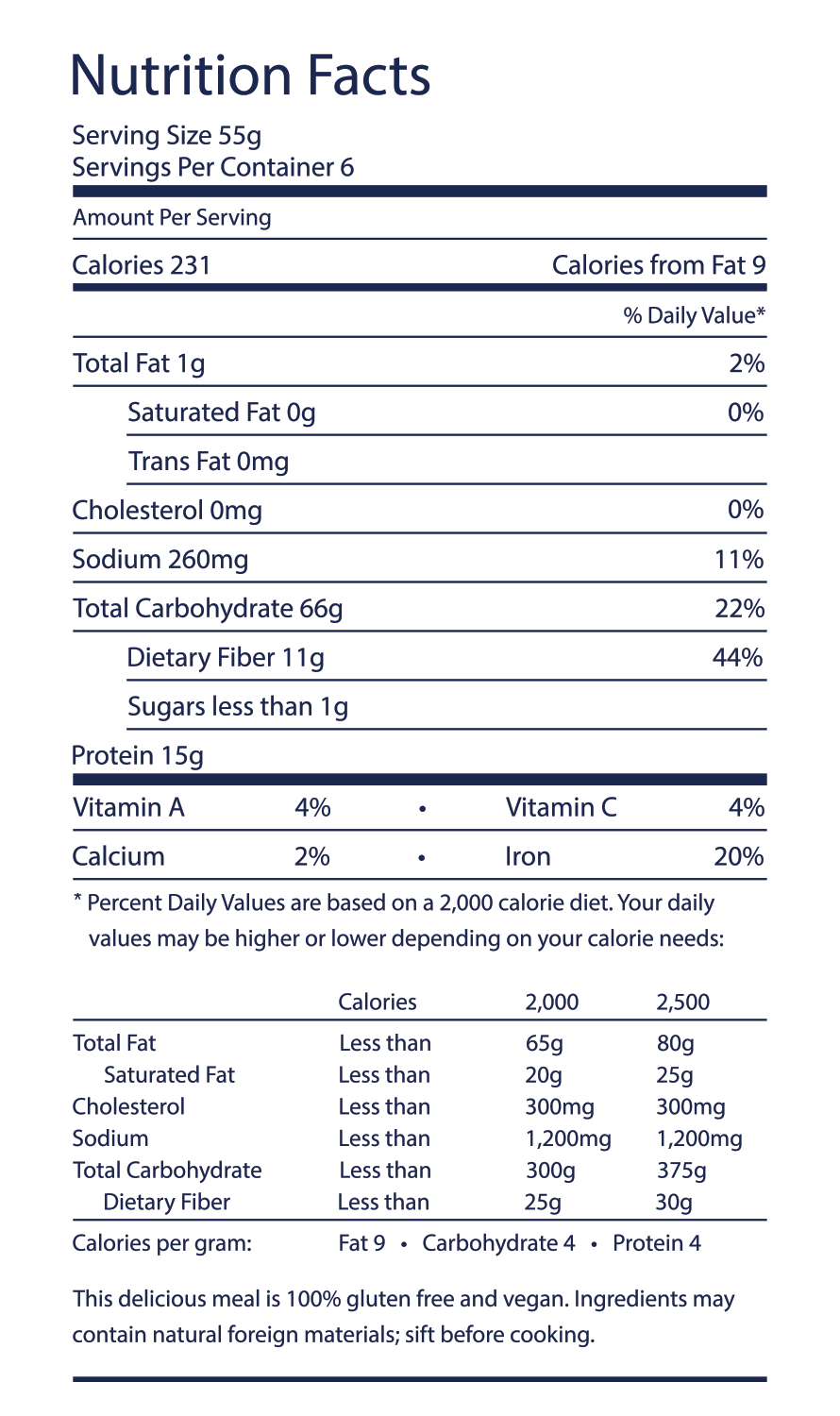 Ingredients
Red Lentils, Rice, Dehydrated Vegetables (Carrot, White Onion, Tomato, Field Run Bell Peppers (Green and Red primarily), Celery, and White Cabbage), Pink Himalayan Salt.
You Will Need
Red Lentil Jambalaya Meal Kit
4-4.5 Cups of Water
Instructions
Add 4-4.5 cups of water to a pot; bring to a boil.
Pour contents into boiling water, stir for 1 minute, then cover and lower to a simmer.
Let simmer for 20-25 minutes. Take off heat and make it your own with your favorite spice or protein.
Got a recipe to share?
Share your recipe on Facebook for a chance to be featured!