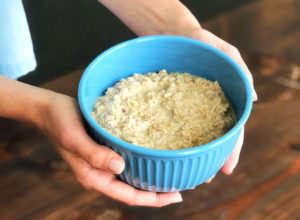 Start your day off right with a quick breakfast that has the perfect touch of flavor. It is filling, easy to make and tastes great!
Prep Time: 0 mins
Cook Time: < 3 mins
Yield: 1 Serving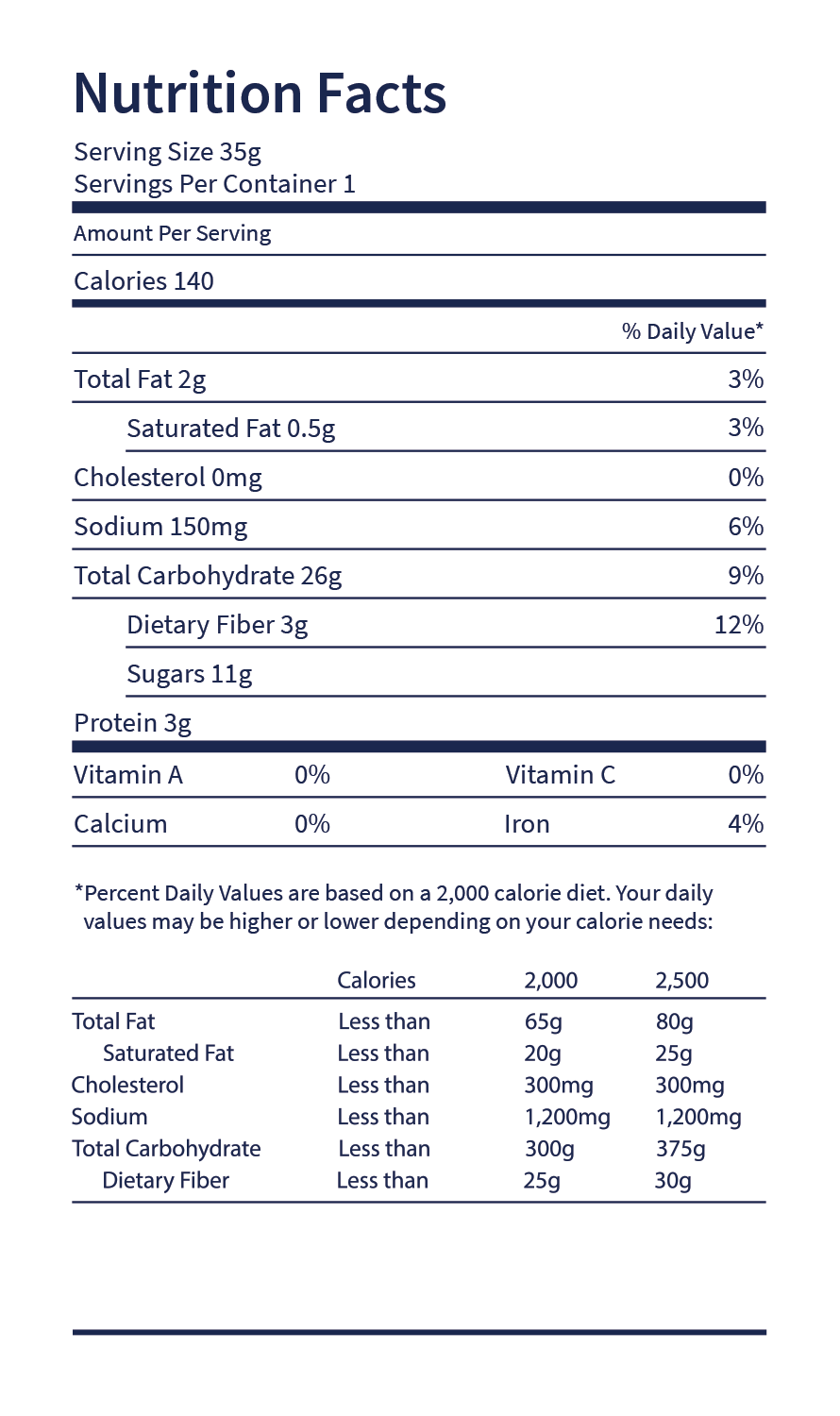 Ingredients
Whole Grain Rolled Oats (With Oat Bran), Sugar, Salt, Artificial Maple and Caramel Flavor, Gum Guar.
Please Note: Our oatmeal ships in a variety of flavors including cinnamon, apple and other ingredients that could cause allergic reactions. Please check packet before consuming.
You Will Need
Instant Oatmeal Packet
Milk (Or Water)
Instructions
Empty packet into a microwave safe bowl.
Add up to 3/4 cup milk or water.
Microwave on high for 1 to 2 minutes.
Got a recipe to share?
Share your recipe on Facebook for a chance to be featured!