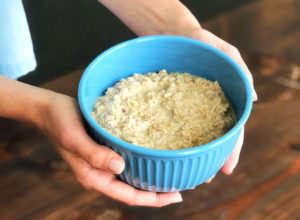 Start your day off right with a quick breakfast that has the perfect touch of flavor. It is filling, easy to make and tastes great!
Prep Time: 0 mins
Cook Time: 5-7 mins
Yield: 6 Servings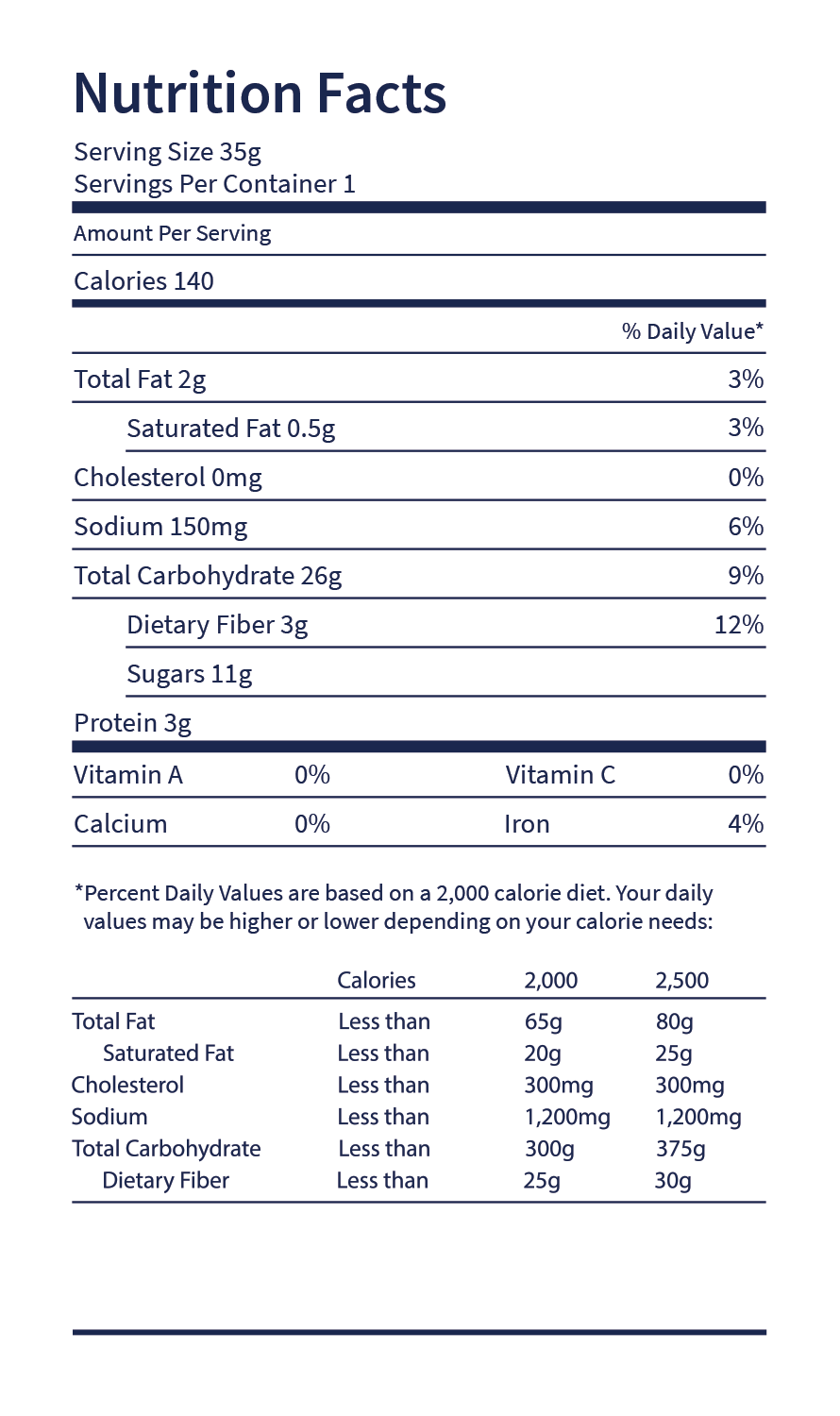 Ingredients
Whole Grain Rolled Oats (With Oat Bran), Sugar, Salt, Artificial Maple and Caramel Flavor, Gum Guar.
Please Note: Our oatmeal ships in a variety of flavors including cinnamon, apple and other ingredients that could cause allergic reactions. Please check packet before consuming.
You Will Need
1 Bag of Oatmeal
3 Cups of Milk (Or Water)
Instructions
Add 3 cups of milk (or water) to a pot, bring to a boil.
Pour in the bag of instant oats, stir occasionally.
Cook for 5-6 minutes over medium heat. Take off stove and allow to cool, serve.
Got a recipe to share?
Share your recipe on Facebook for a chance to be featured!