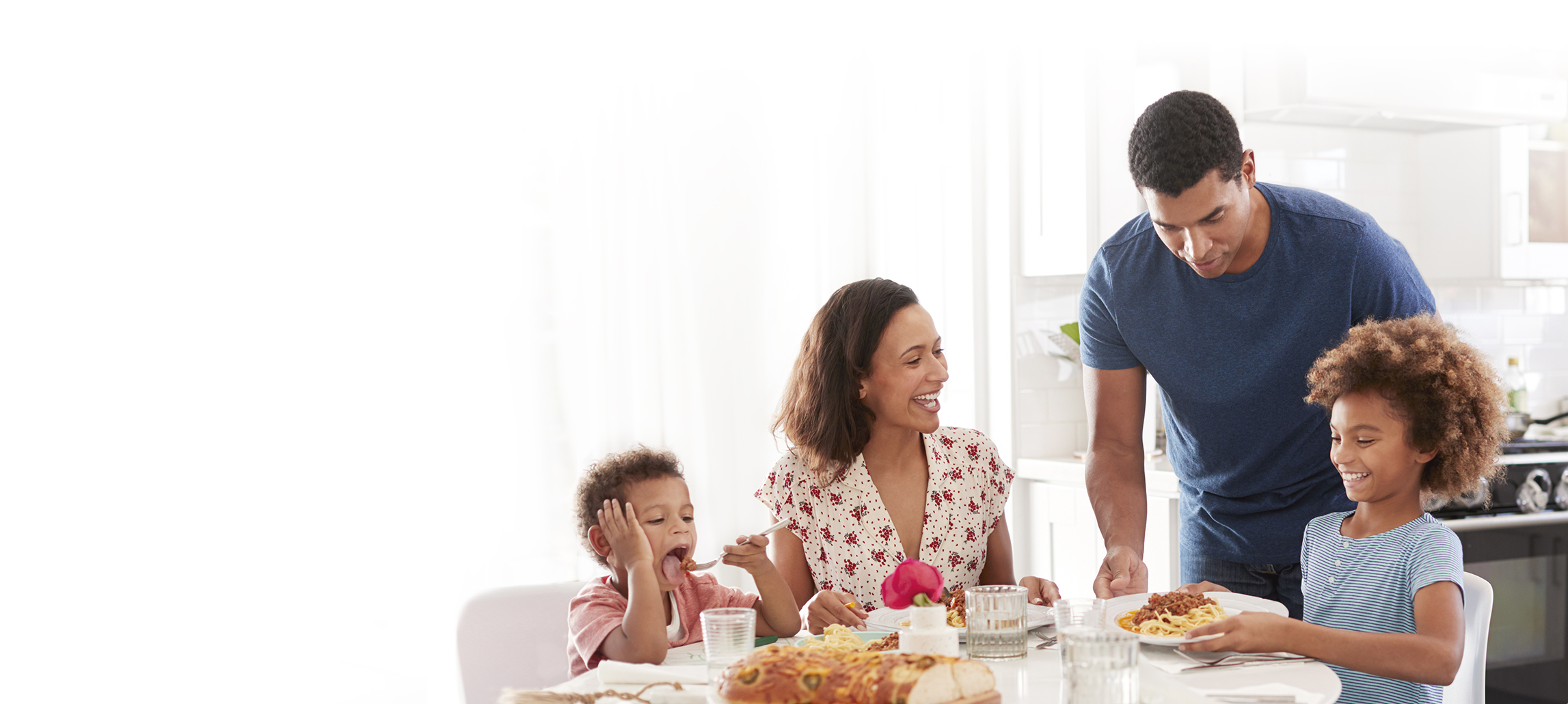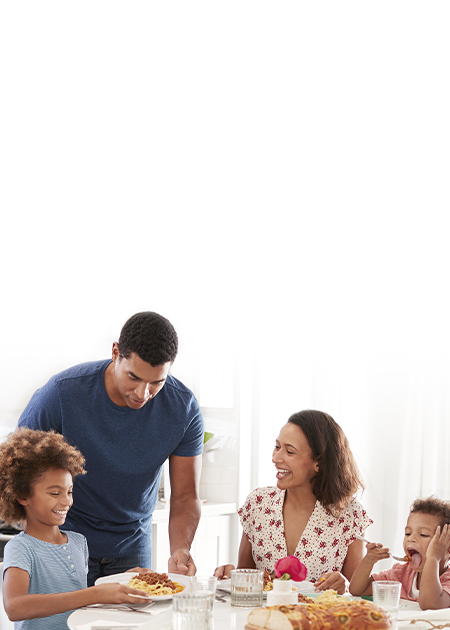 Loews Covid-19 Relief
This Box is perfect for individuals or families looking for delicious meals delivered right to their door. Packed full with meal kits, sides and even snacks, this grocery box is perfect for the whole family!
FREE
Redeem Now
What's in the Box
Click on the cards below to get more info on these delicious meals!
Redeem Now