Let's Get Cooking!
Choose the Full Cart option that best fits your needs!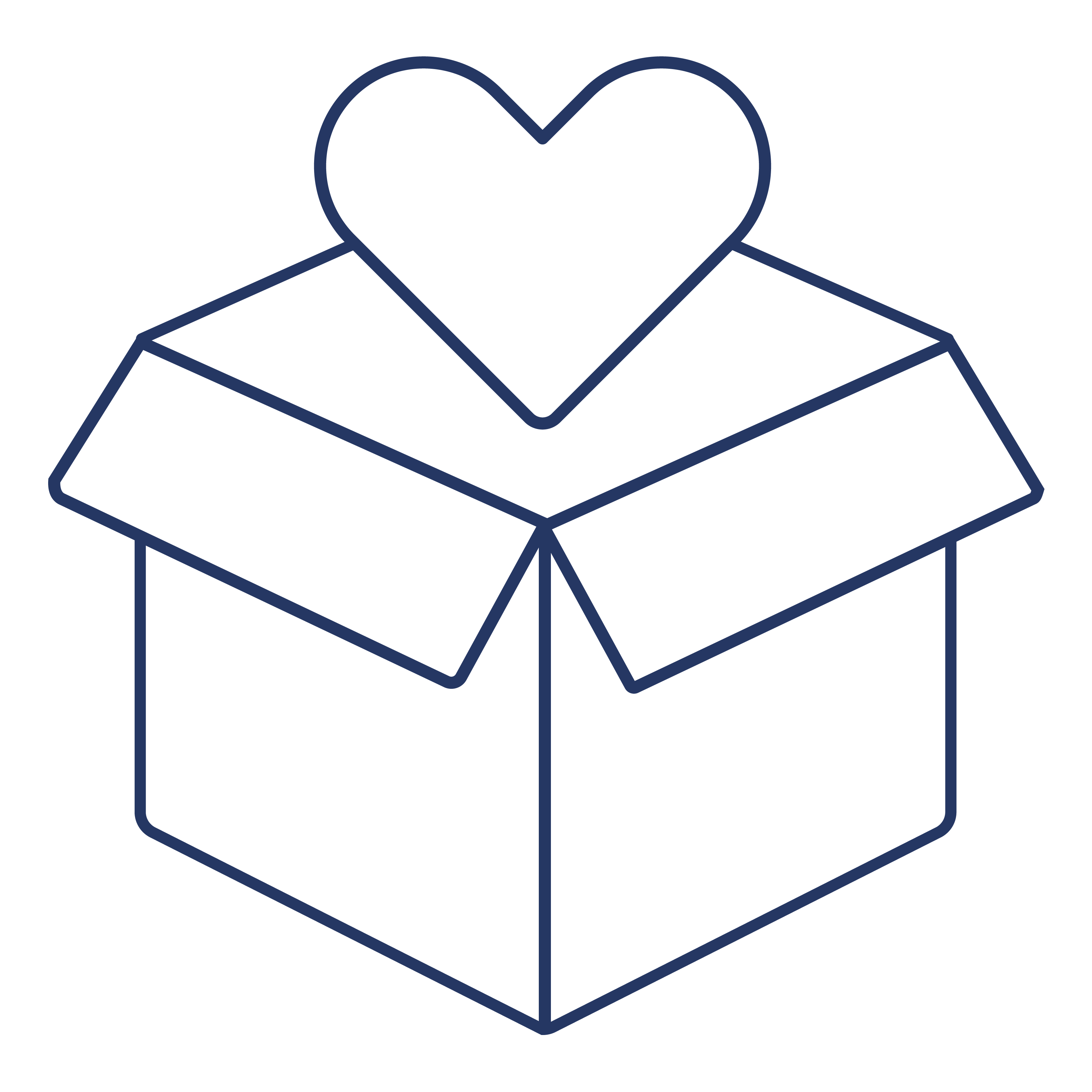 An innovative new way to get your groceries
Life is busy. Life is also expensive. We know and understand the struggle of rushing between work and everything you have going on in your personal life, while also thinking about what's up next to eat. You want to make a healthy dinner. What about lunch tomorrow?

Well, fret no more, Full Cart is here to help! We partner with brands you know and love to sponsor the cost of the food so that all you pay is shipping! Stretch your grocery budget farther than ever before for a happy, healthy and fully stocked kitchen.
Scroll Left and Right To Compare
* Includes Lentils