BIG SALE! Use code climate for $15 off the Signature Box!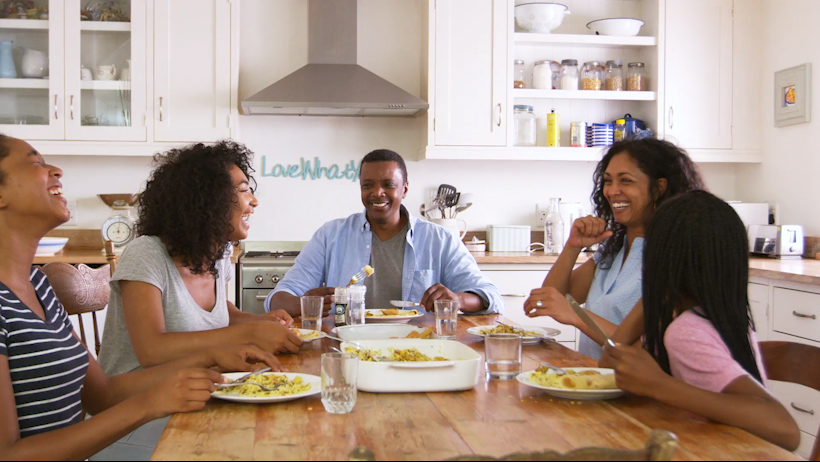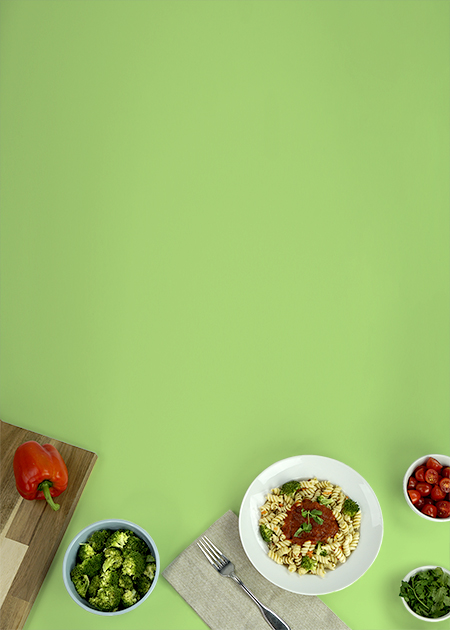 Bring the Joy of a Full Kitchen
Right to Your Door
Options Available to Fit Any Home
Learn More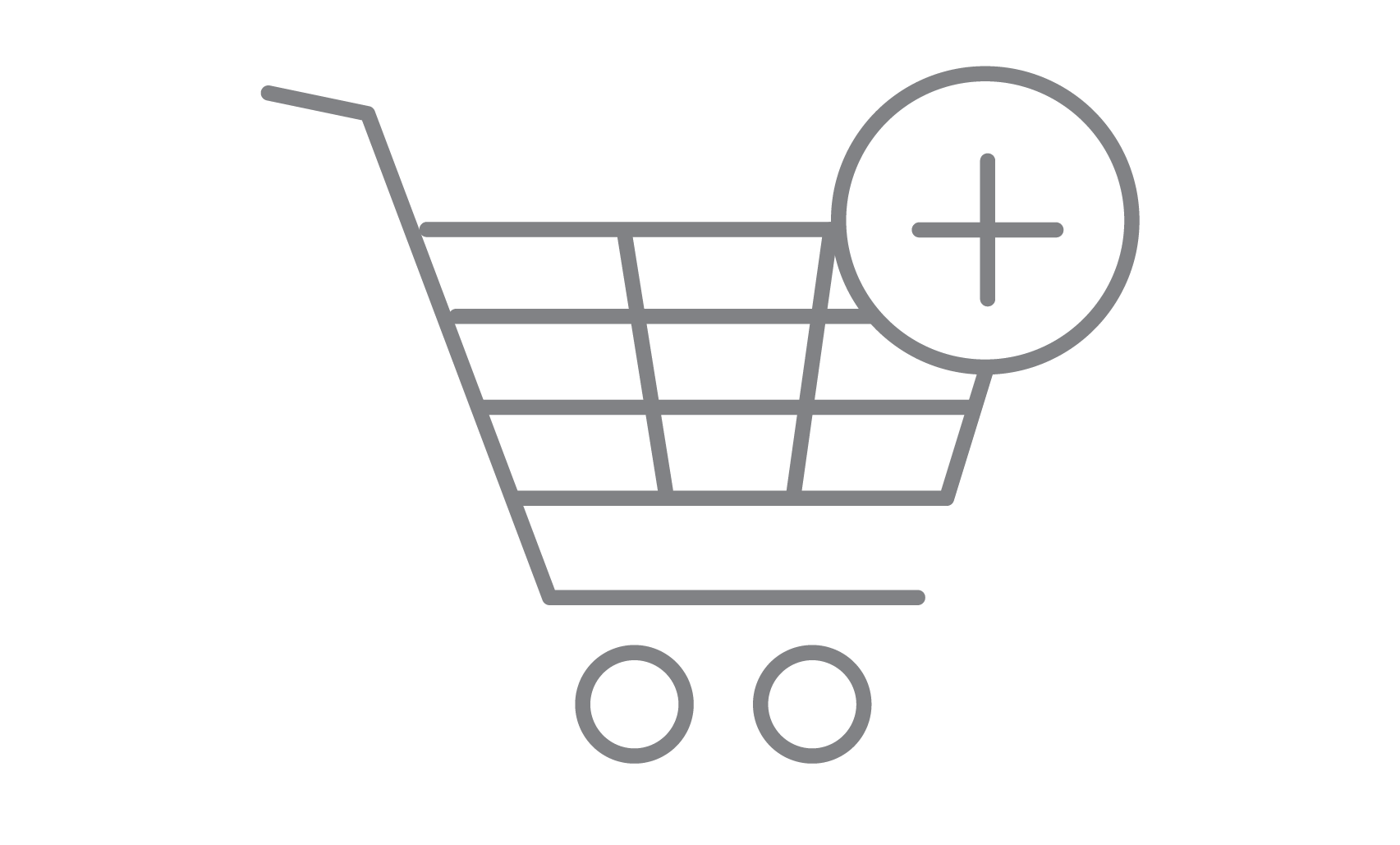 Step One
Choose Your Cart
There are package options to fit any home, so find the one that works best for you and your loved ones with the option to customize your menu.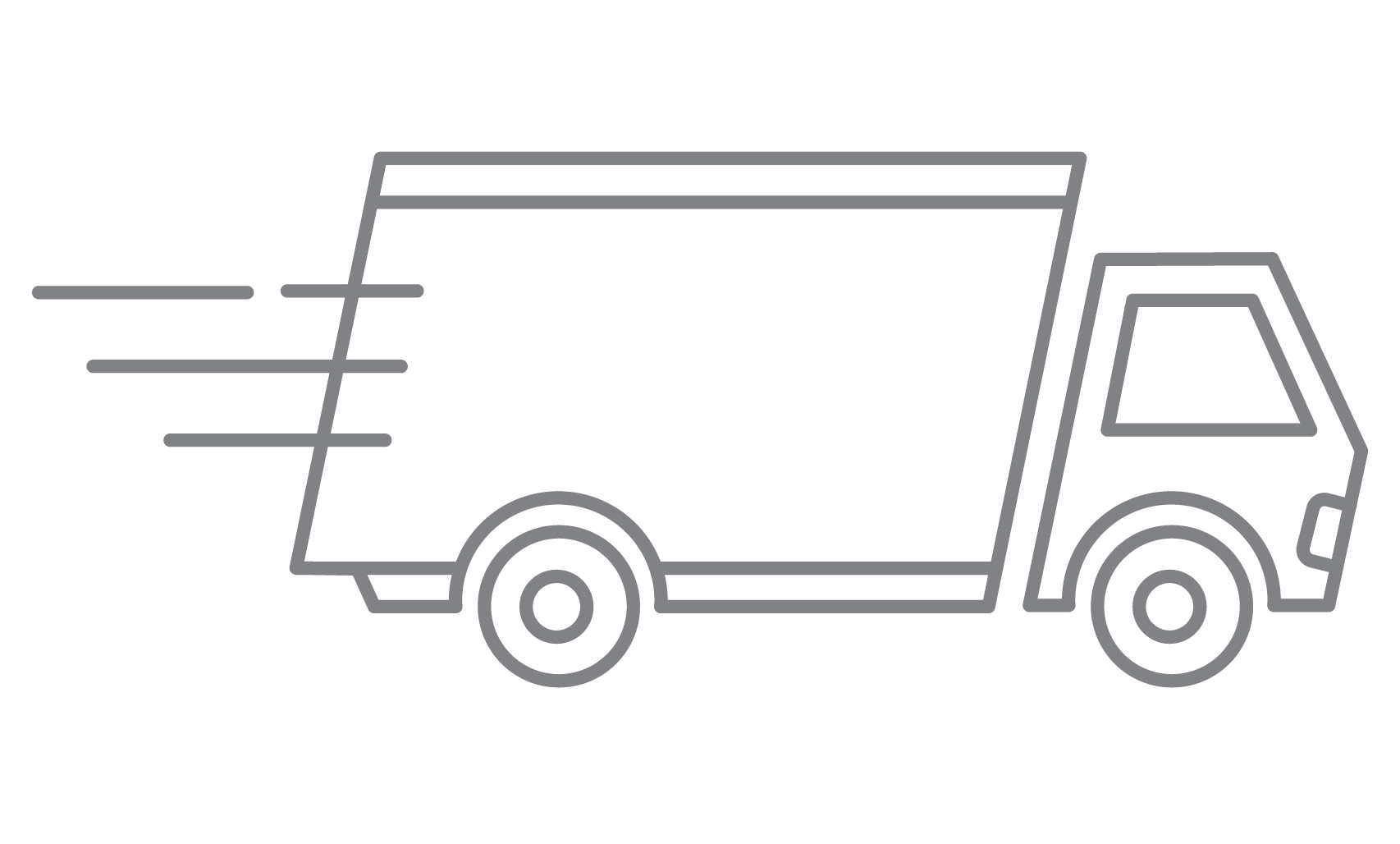 Step Two
Just Pay Shipping
Each plan includes food that is covered by generous donors, so all the items in the box come at no cost to you. All you have to do is cover shipping!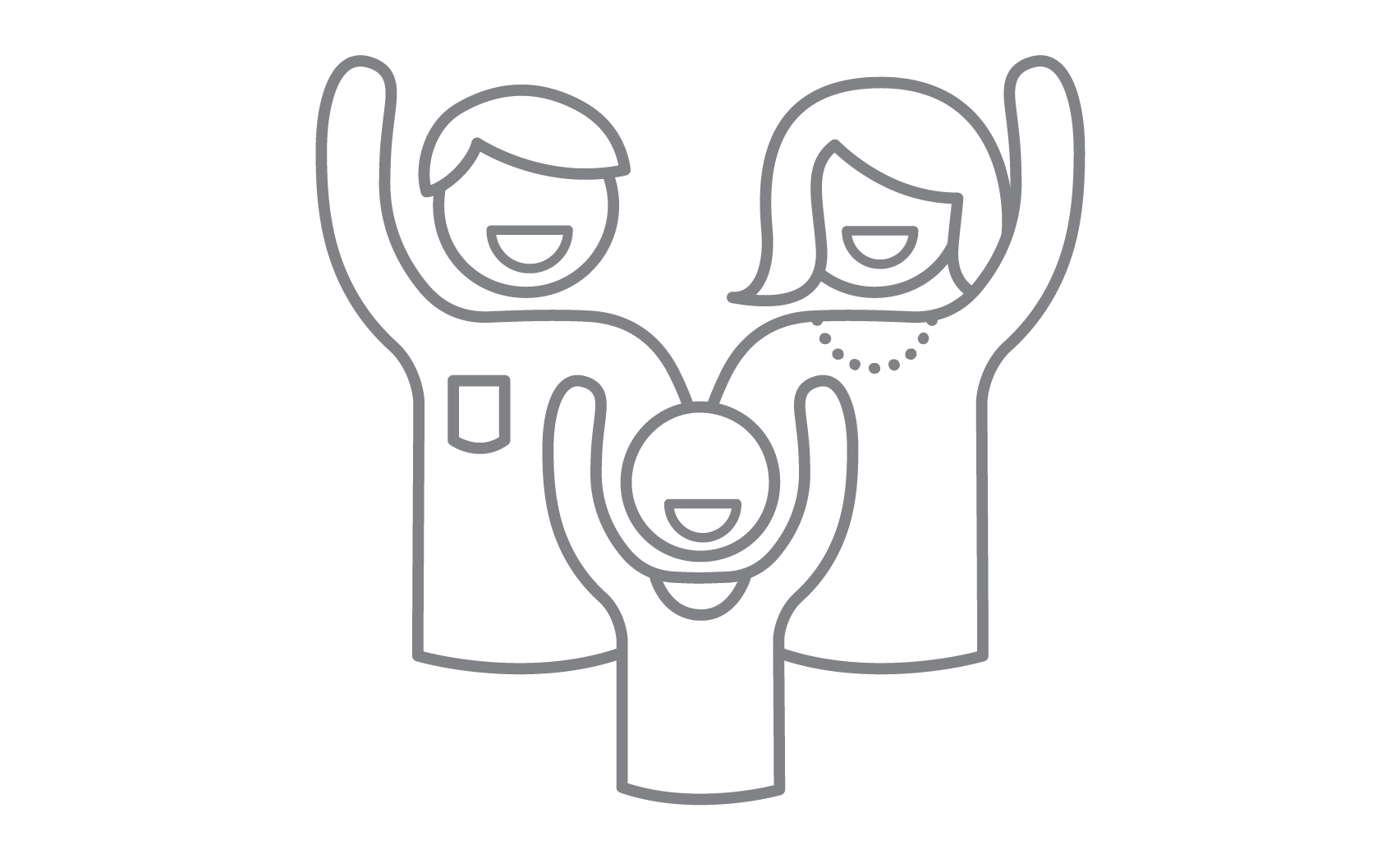 Step Three
Get Excited!
There's nothing more exciting than a well-stocked kitchen. In as little as one week, you'll have a delicious package of food delivered right to your door.
Explore Options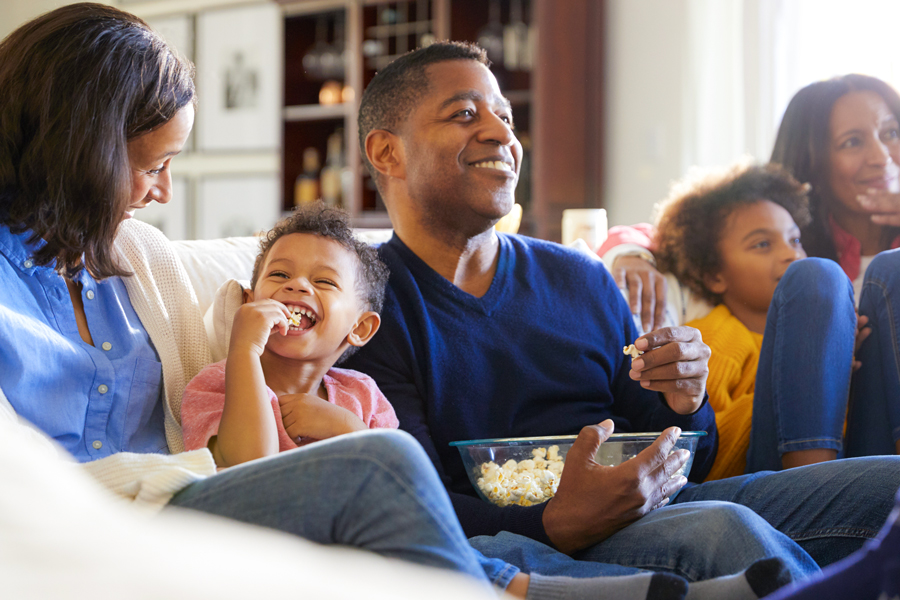 Now Offering Customized Menus!
Choose Meals that Bring the Most Joy to Your Home
The food you eat and enjoy the most is personal. Now you have the power to create that experience with every meal. Check out the endless possibilities to be created with the new Custom Box option.
Choose Your Menu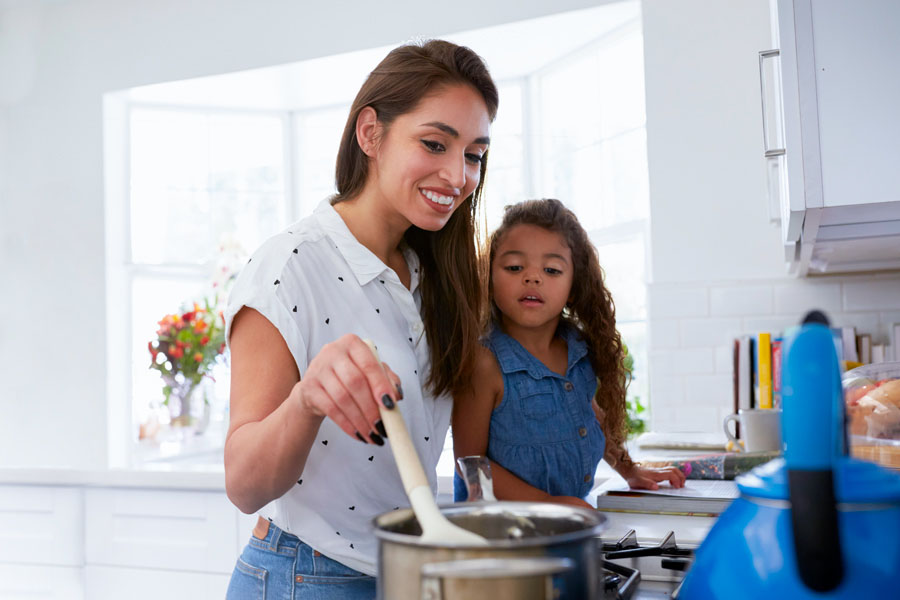 Delicious Meals Delivered
Whether you're bogged down with work, final exams, or toting the kids around, never fret again. You can even skip that hectic trip to the grocery store. With Full Cart, you get a package of inspiring meals that come to you when you need it most!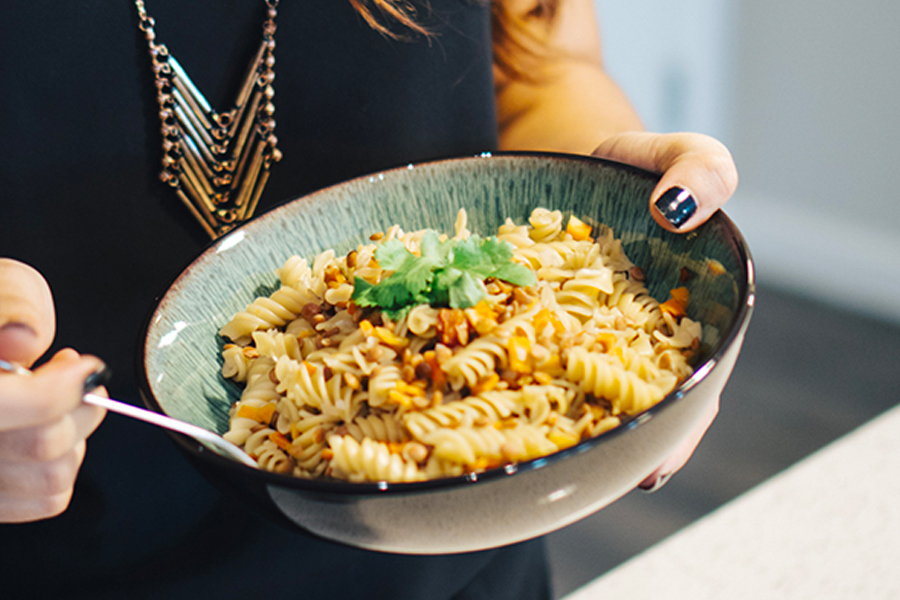 Fast and Simple Cooking
Life can be difficult, but healthy cooking shouldn't be. Let us help you with delicious, pre-portioned meals including fresh produce! You can cook a meal everyone will love in 15 minutes or less.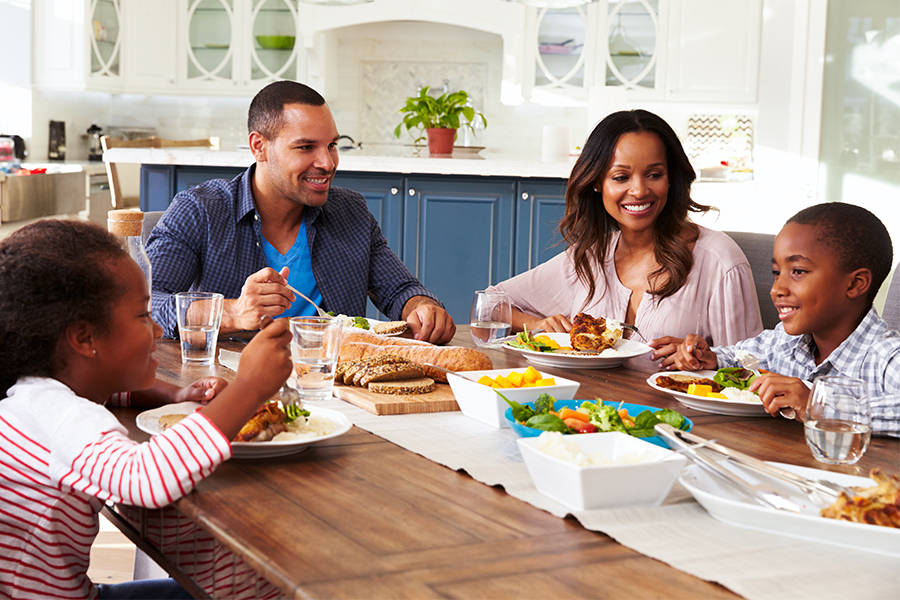 Perfect For Any Home
More than anything, you deserve the most valuable and enjoyable meal experience. With the food in each package, you'll be able to savor them just as they are or create your own recipes that you can hand down for generations!
Want to Pay it Forward?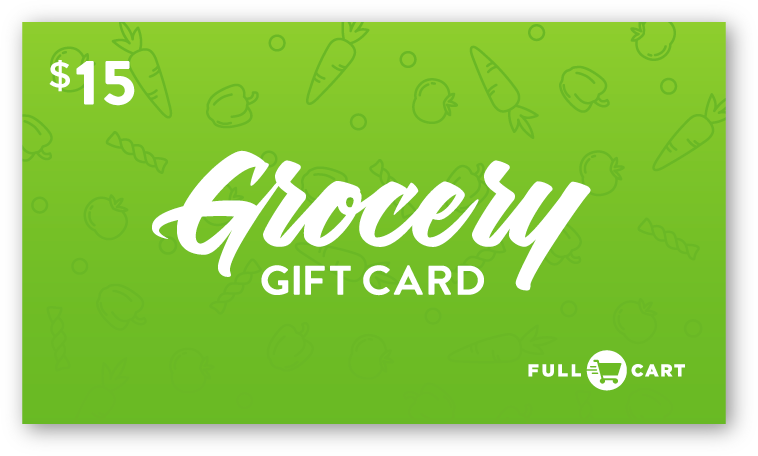 Get the perfect gift for the foodie in your life. You can also purchase these gift cards in bulk to hand out or keep a few in your car to give to those in need.
Purchase Gift Cards