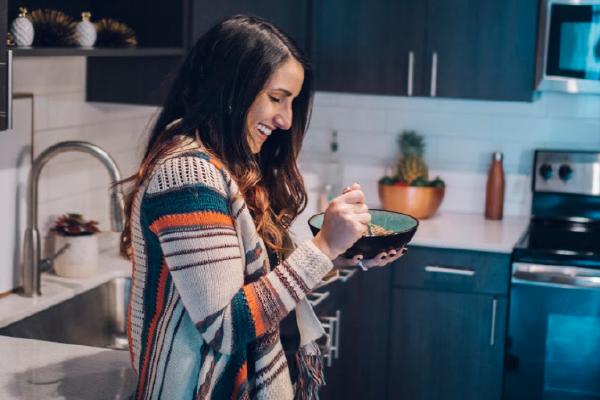 This popular bean tastes great, is beneficial for your health and can make a great addition to your next meal in many different forms.
Prep Time: < 5 mins
Cook Time: 1 hour
Yield: 4 Servings
You Will Need
Pinto Beans Bag
Large Pot
Instructions
Rinse 1 cups of beans and add to a large pot.
Add 2-4 cups of water to your pot.
Bring the water in the pot to a boil and leave for 2 minutes.
Remove from heat, cover and let stand for 1 hour.
Drain water and enjoy!
Got a recipe to share?
Send us your best Full Cart recipes and you could get featured!