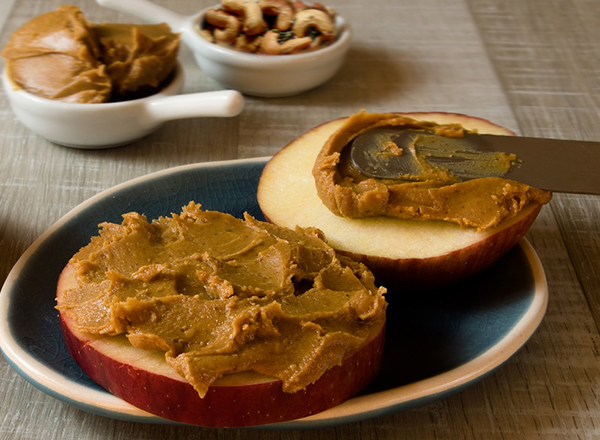 A creamy and delicious roasted sunflower flavor. This Natural Sunflower Butter will brighten your day while you're at home or on the go!
Prep Time: 0 mins
Cook Time: 0 mins
Yield: 1 Serving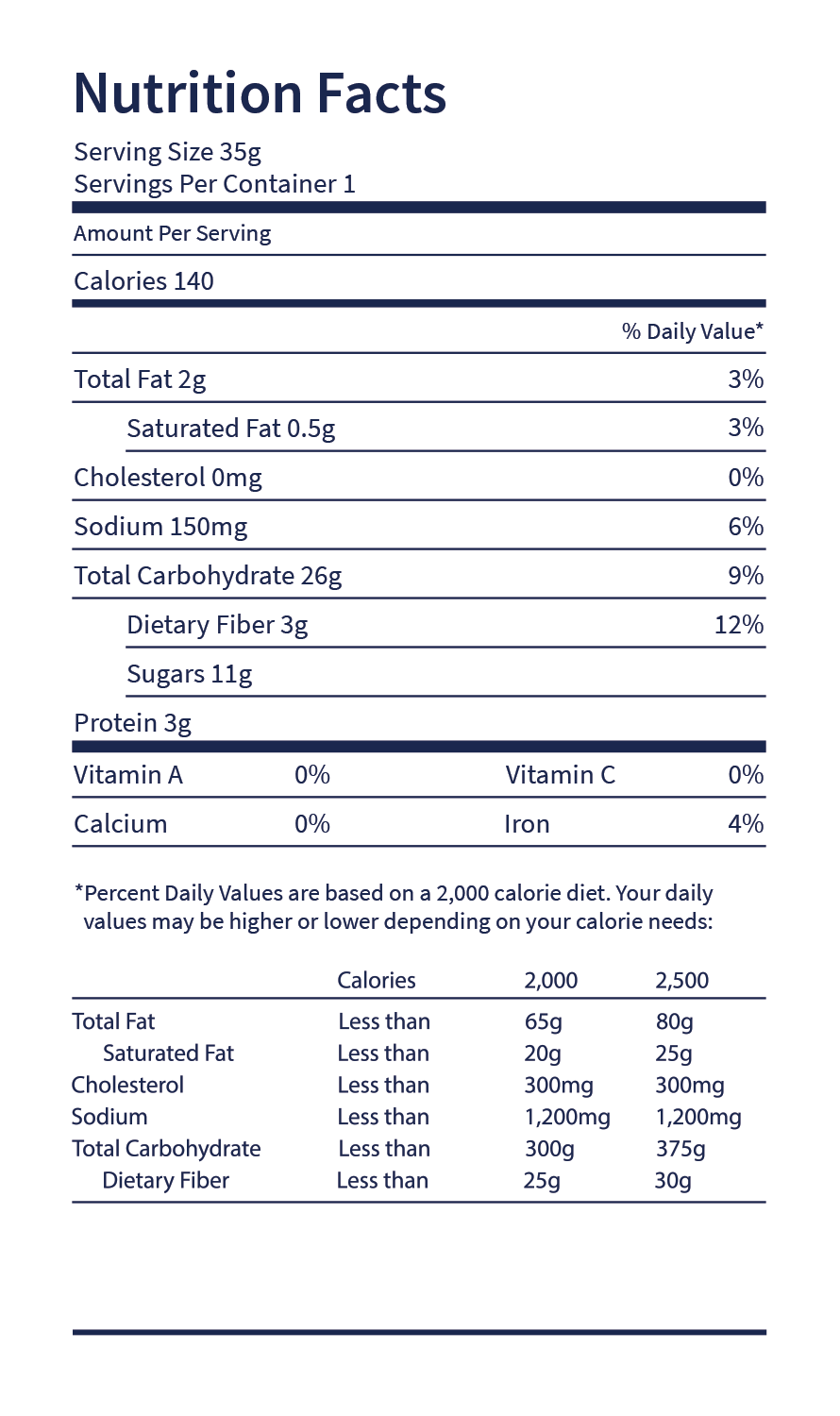 Ingredients
Roasted sunflower seeds, sugar, salt. Oil separation occurs naturally. Knead before use. Free from top 8 food allergens.
You Will Need
Instructions
Got a recipe to share?
Share your recipe on Facebook for a chance to be featured!