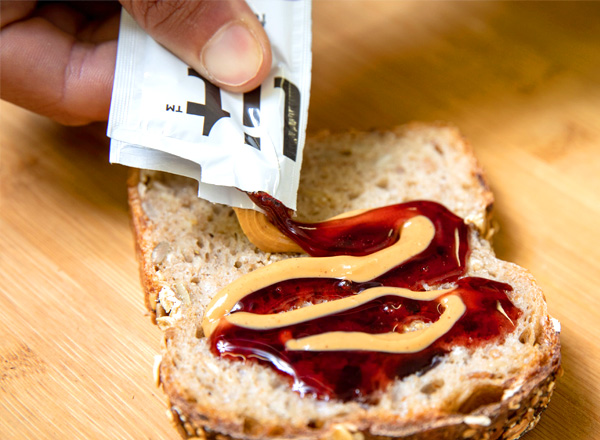 Rip open one of these delicious combo packets of nut butter and fruit spread for the easiest way for a quick snack or a classic favorite!
Prep Time: 0 mins
Cook Time: 0 mins
Yield: 1 Serving
You Will Need
Instructions
Got a recipe to share?
Share your recipe on Facebook for a chance to be featured!