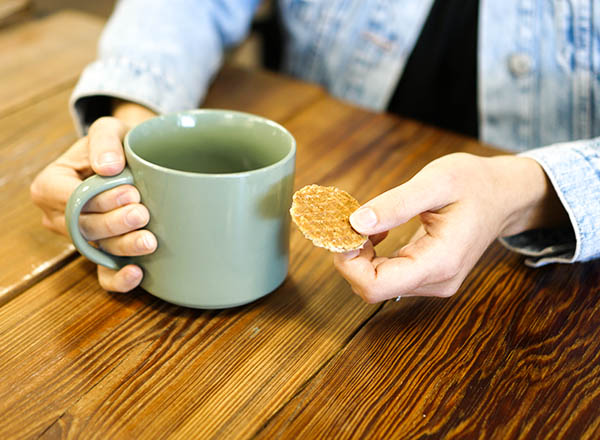 Rip Van Wafels are simple ingredient snacks with a crispy and chewy texture. They are made of two crispy wafel layers and real ingredient filling.
Prep Time: 0 mins
Cook Time: 0 mins
Yield: 1 Serving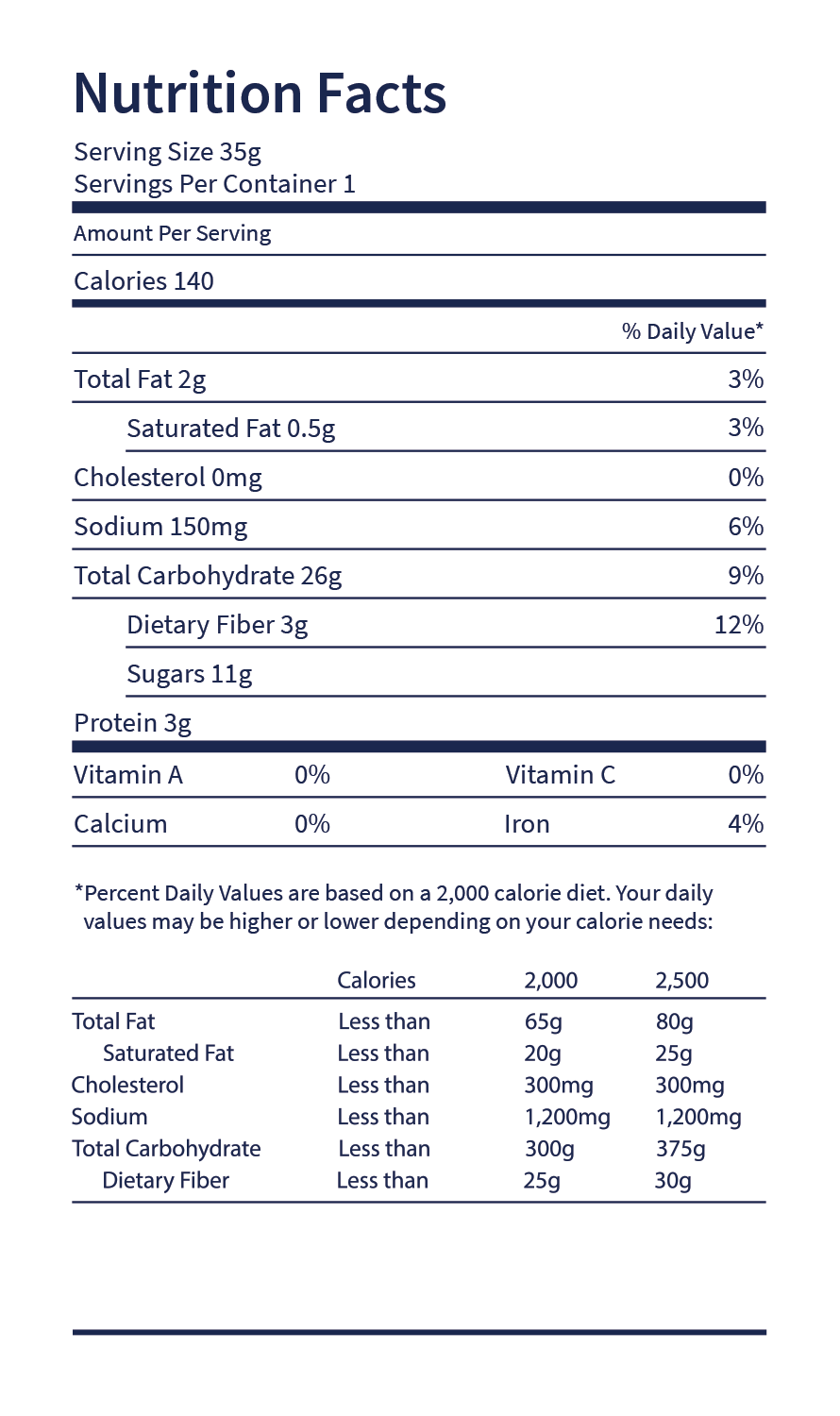 Ingredients
Chicory Root Fiber, Wheat Flour, Palm Fruit Oil, Butter, Cane Sugar, Chickpea Flour, Vegetable Glycerin, Eggs, Sea Salt, Vanilla Extract, Sunflower Lecithin, Cinnamon, Oat Fiber, Baking Soda, Monk Fruit Extract.
Contains Egg, Milk, and Wheat.
You Will Need
Rip Van Waffle Mini pack – Dutch Caramel
Instructions
Got a recipe to share?
Share your recipe on Facebook for a chance to be featured!