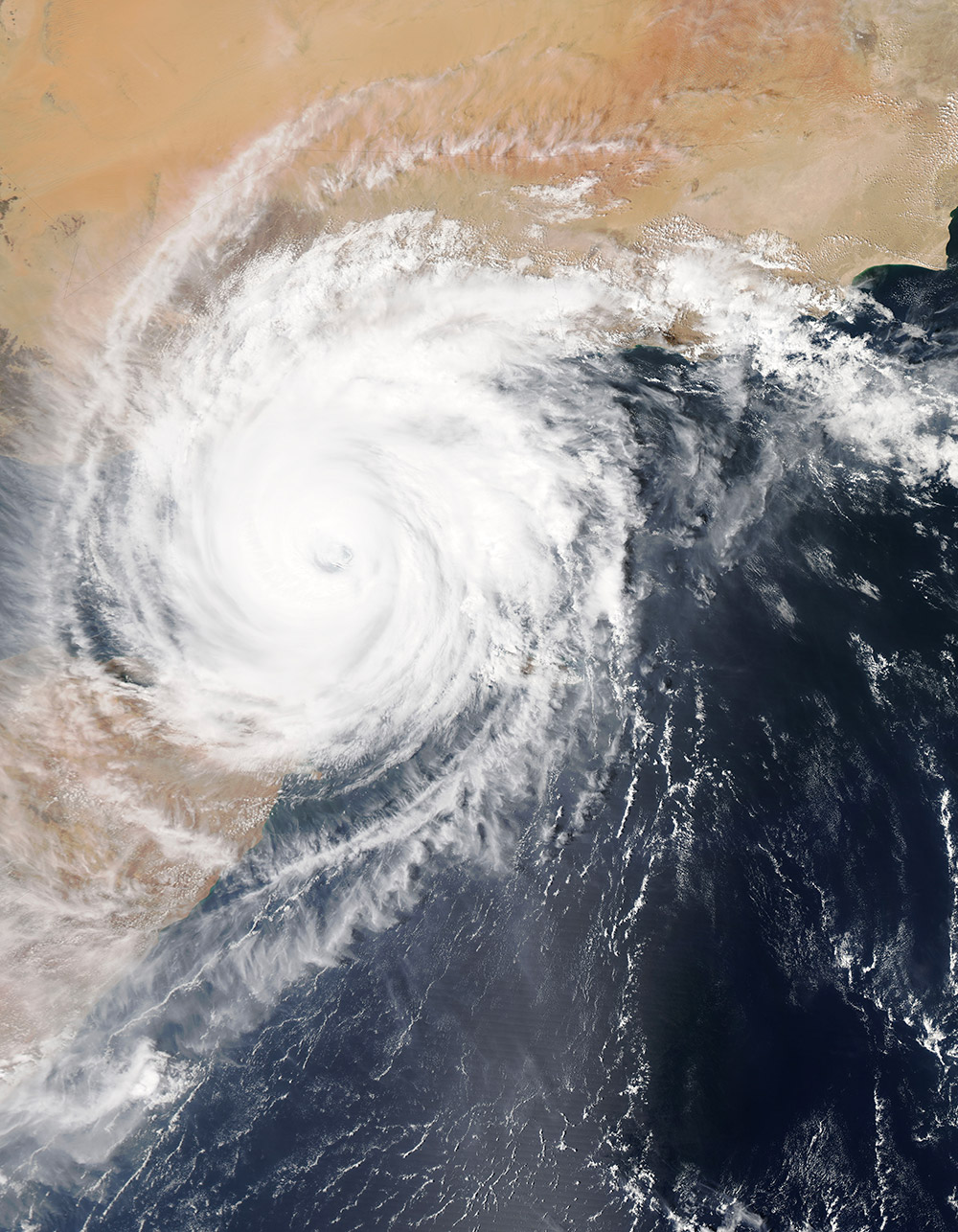 Good Deeds
This Week's Campaign:

Hurricane Barry Relief
How it works
People in need of emergency assistance apply to be selected for the "Good Deeds" program.
Hunger Heroes donate to cover the shipping costs of groceries for people in need!
We take care of packing the box and ship it right to their front door.
Contribute
Read Real Stories. Change Real Lives.
For this campaign, Hunger Heroes will donate to sponsor the selected individuals and families below. Once we reach the fundraising goal, these 20 households will receive a package of groceries at no cost to them and another campaign will be revealed.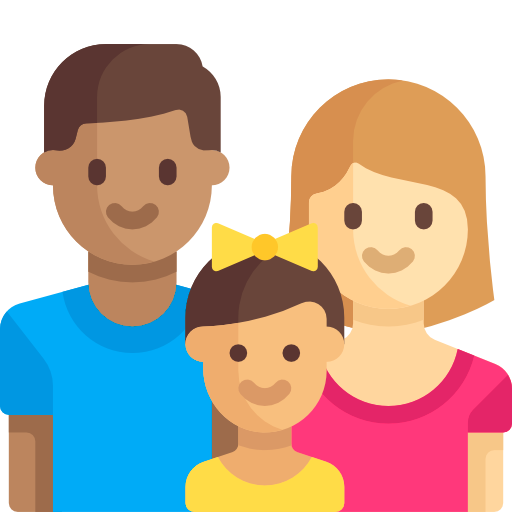 Terilyn
Natural Disaster
Our family sheltered others during the hurricane so Full Cart will help re-stock our food supply.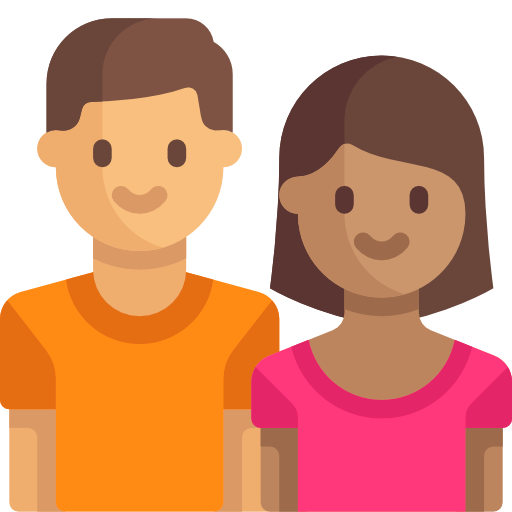 Samantha
Natural Disaster
Topical depression Barry hit up 2 days ago. Then we lost electricity and all of our food went bad in the freezer and icebox.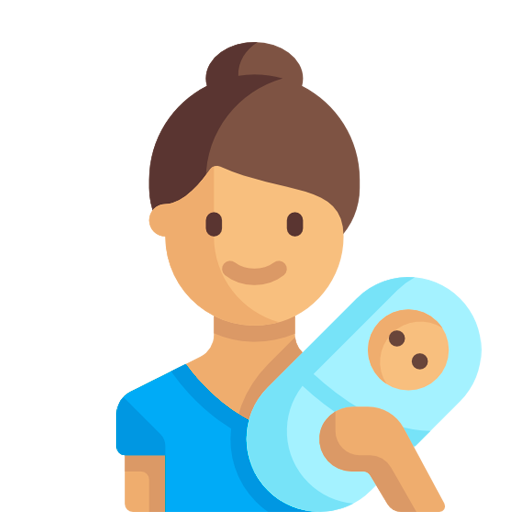 Alaina
Natural Disaster
Our area was recently hit by a hurricane, we lost refrigerated and frozen food with power outage. I'm a single mother living in one income and trying to finish college degree so this food would really help my family.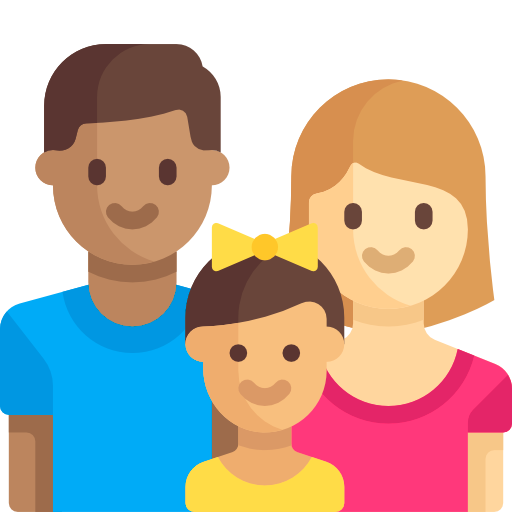 Lisa
Natural Disaster
My family was hit by the hurricane and we lost all of our perishables when the electricity went out. We ended up already eating most of what was left in our pantry.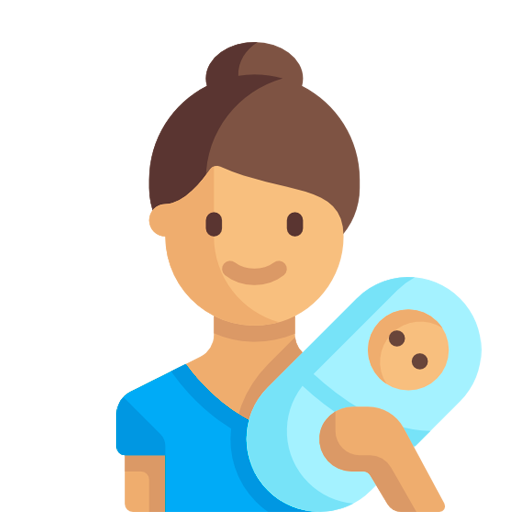 Darla
Natural Disaster
Our Family was hit by a hurricane and we have major roof damage. Please help us!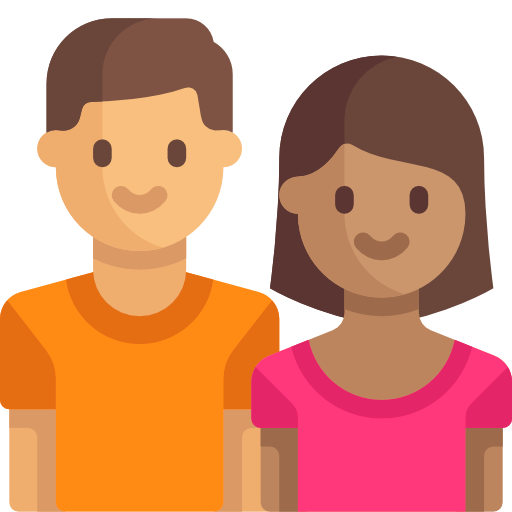 Shirley
Natural Disaster
We lost electricity for a day and a half. All of the food in our refrigerator is gone and it will take a while to replace it.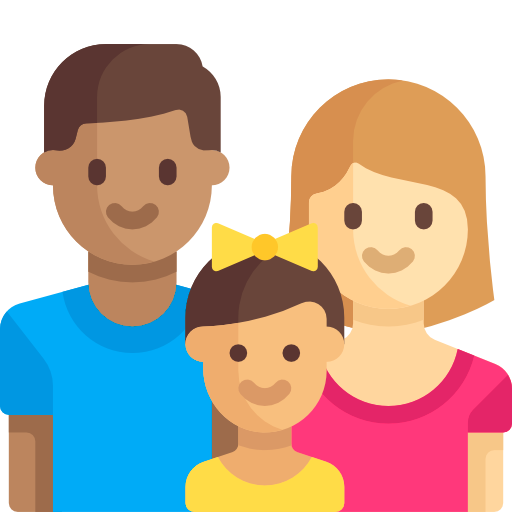 Charlene
Natural Disaster
We were hit by hurricane barry and need help getting food.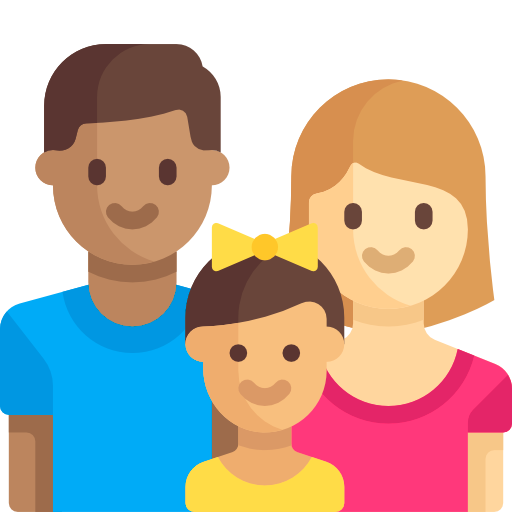 Roxanne
Natural Disaster
All my food was lost due to the power going out.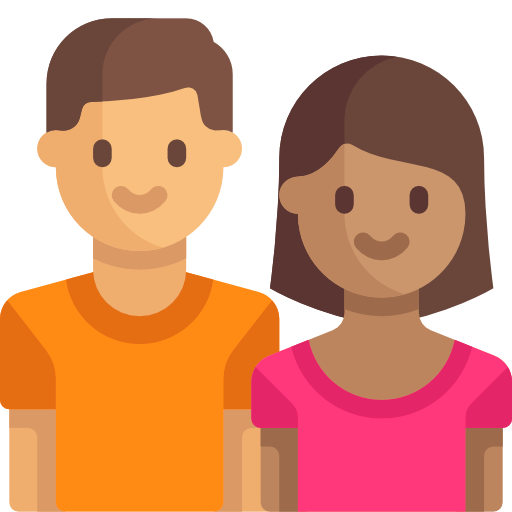 Emelia
Natural Disaster
The power outage caused us to lose all of our food.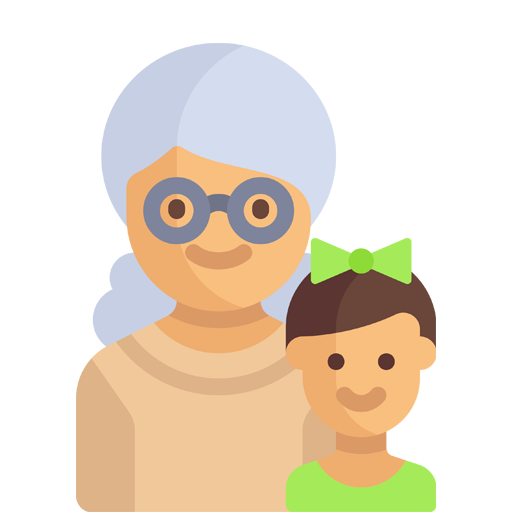 Mary
Natural Disaster
Hurricane Barry hit and our electricity went out. No food or power.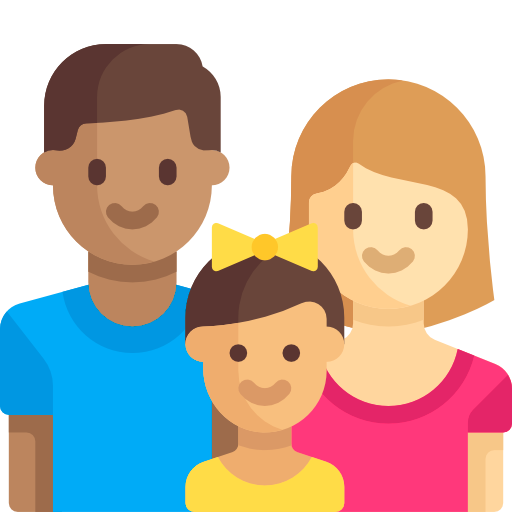 Katrina
Natural Disaster
I don't receive Food stamps and was unable to work due to flooding. I am raising 3 grandkids and this would help my family tremendously!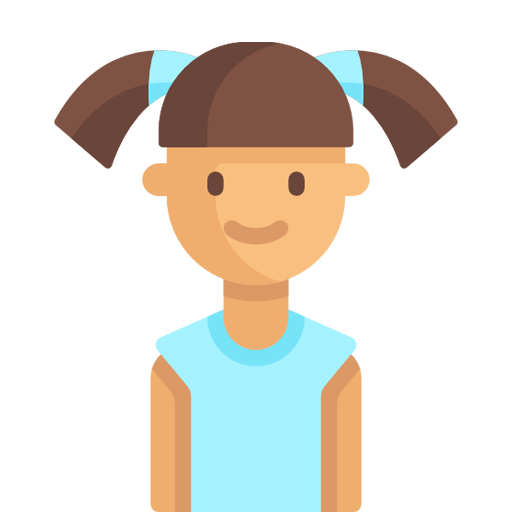 Cheryl
Natural Disaster
We were hit by Hurricane Barry and lost my refrigerated food. On Social Security and Disability with no car. This food would help a lot.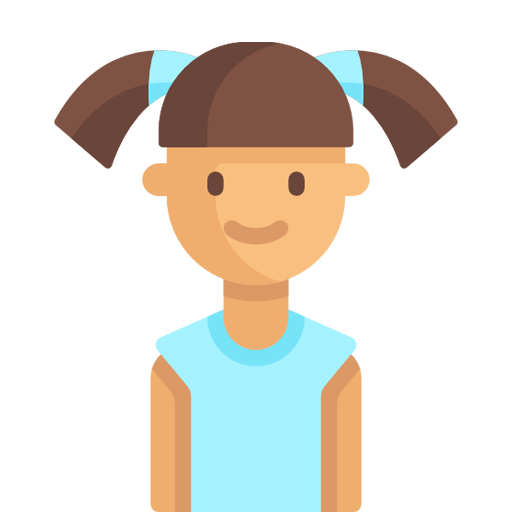 Tonya
Natural Disaster
I'm disabled and loss the little bit frozen food I had. I don't recieve food stamps. Only a small disability check monthly.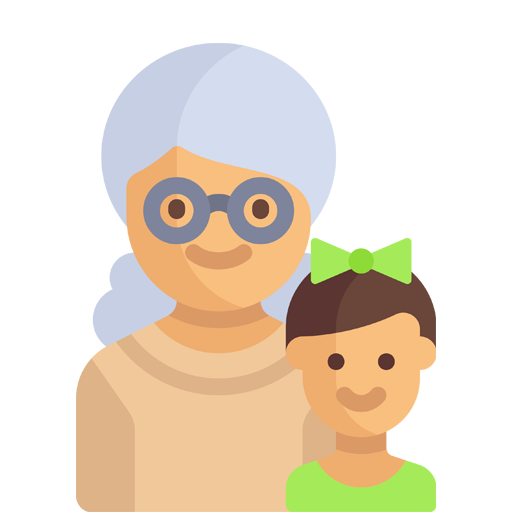 Carmen
Natural Disaster
Hurricane Barry knocked out the power for 4 days at my home i lost all of my cold items and we had to survive on what i had stocked in my cabinets.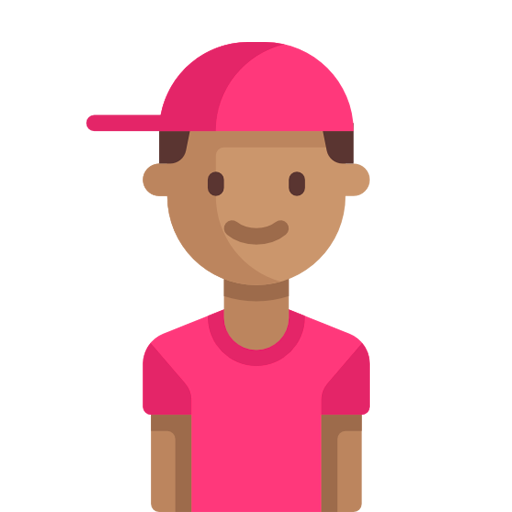 Glynn
Natural Disaster
I lost food due to a power outage from Hurricane Barry.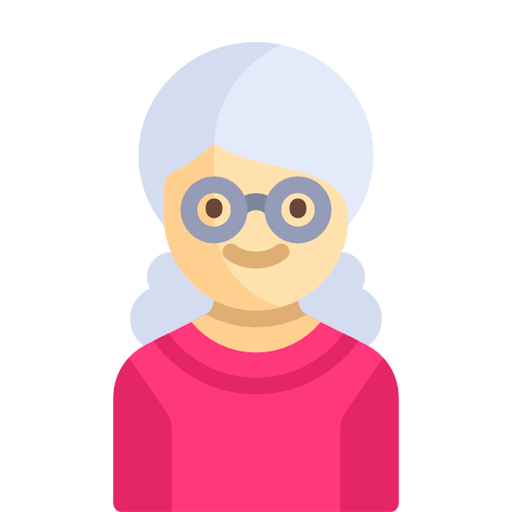 Rebecca
Natural Disaster
I could really use the groceries. I am 56 years old and spent a lot of money trying to evacuate for Hurricane Barry.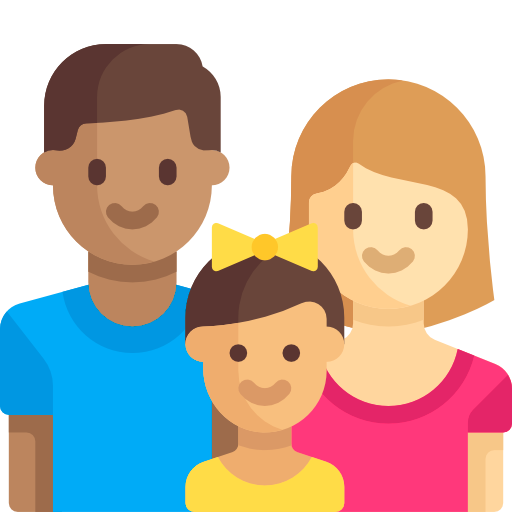 Laura
Natural Disaster
Our family was hit by Hurricane Barry, the electricity went out for 2 days because our electricty post got knocked down and our food spoiled.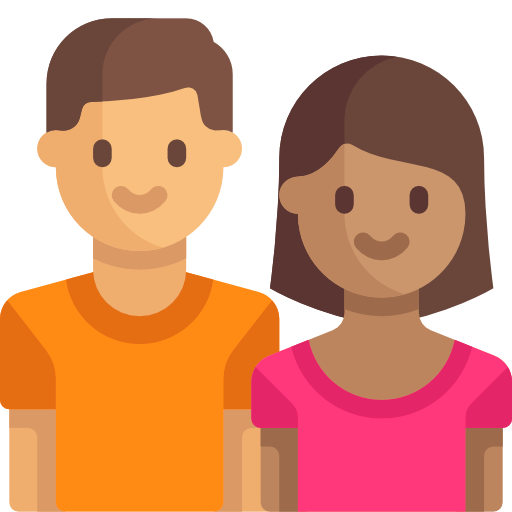 Dawn
Natural Disaster
I live on social security and food stamps and take care of a friend who is recovering from a stroke. I used my last resources to buy supplies for the storm as we had no way to evacuate. Taking care of an extra person on my limited food stamps will leave me struggling this month.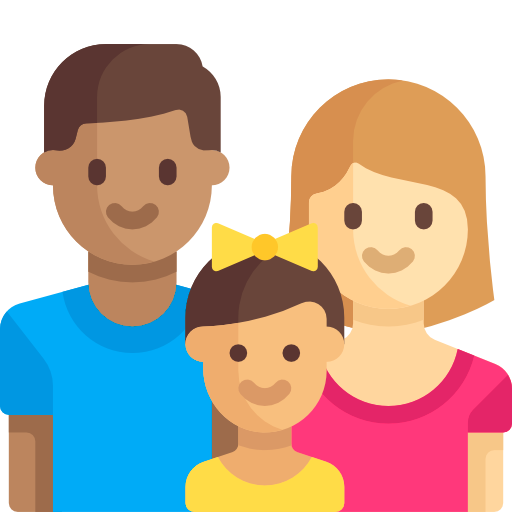 Kyra
Natural Disaster
We lost power due to the hurricane and lost a substantial amount of food. Free groceries would help me provide for my family.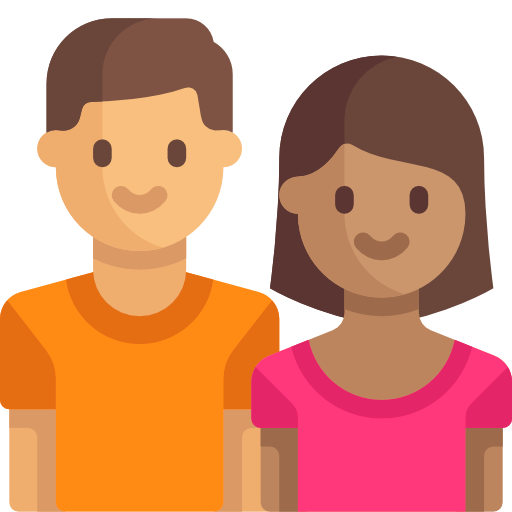 Melissa
Natural Disaster
This food would help so much since we have been flooded out of our house for 3 days and are unable to get home. We had to stay in a hotel and neither myself or my husband has been able to get to work.
Contribute