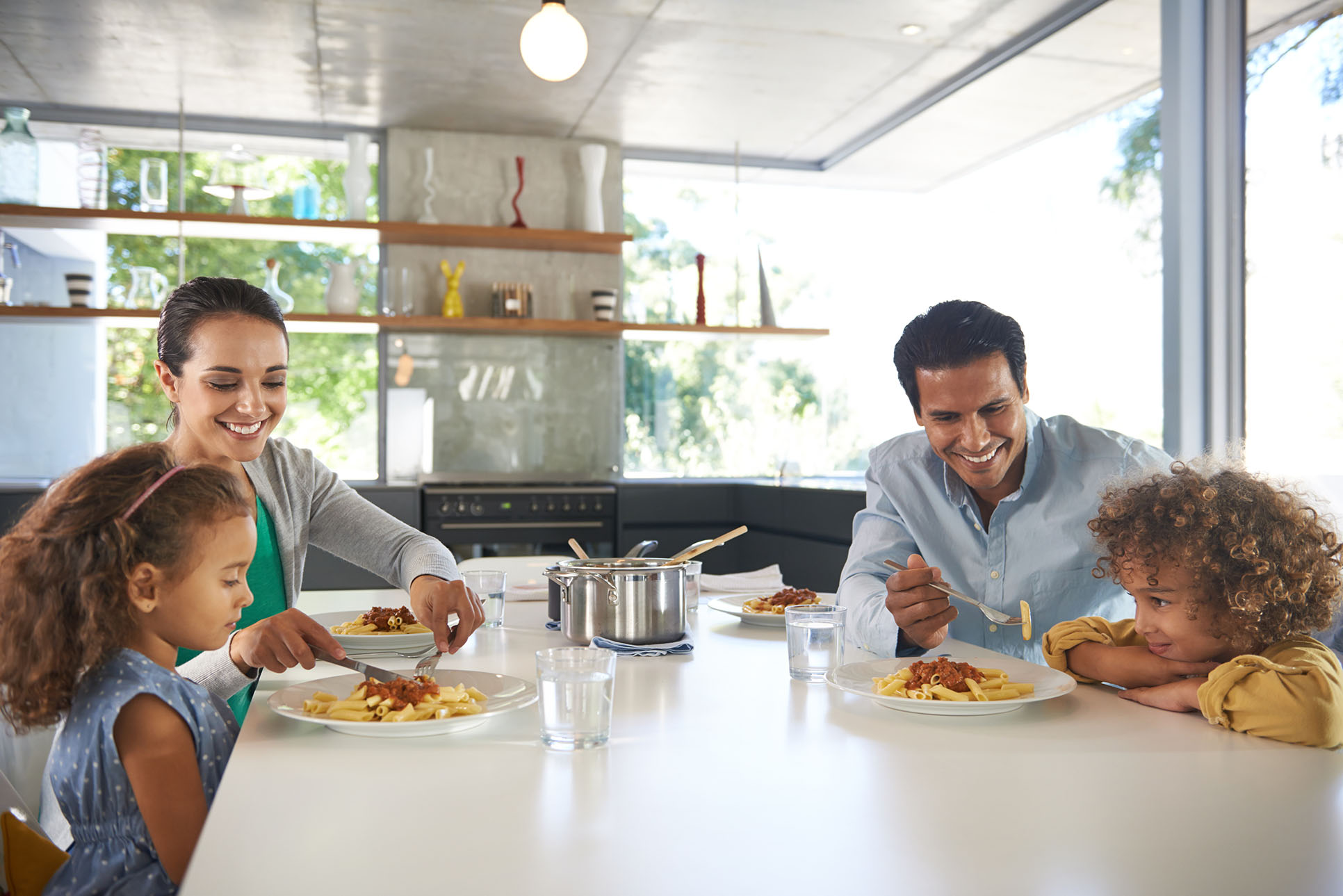 Give the Gift of Groceries
Presented By Full Cart
How it works
First, Individuals and families in need of emergency assistance apply to be selected for the Good Deeds program.
Next, Hunger Heroes select a metro area to support and donate to cover the shipping costs of groceries for people in need!
Once the fundraising goal is achieved, these 20 households will receive a package of groceries at no cost to them and another group will be revealed.
Our Signature Box!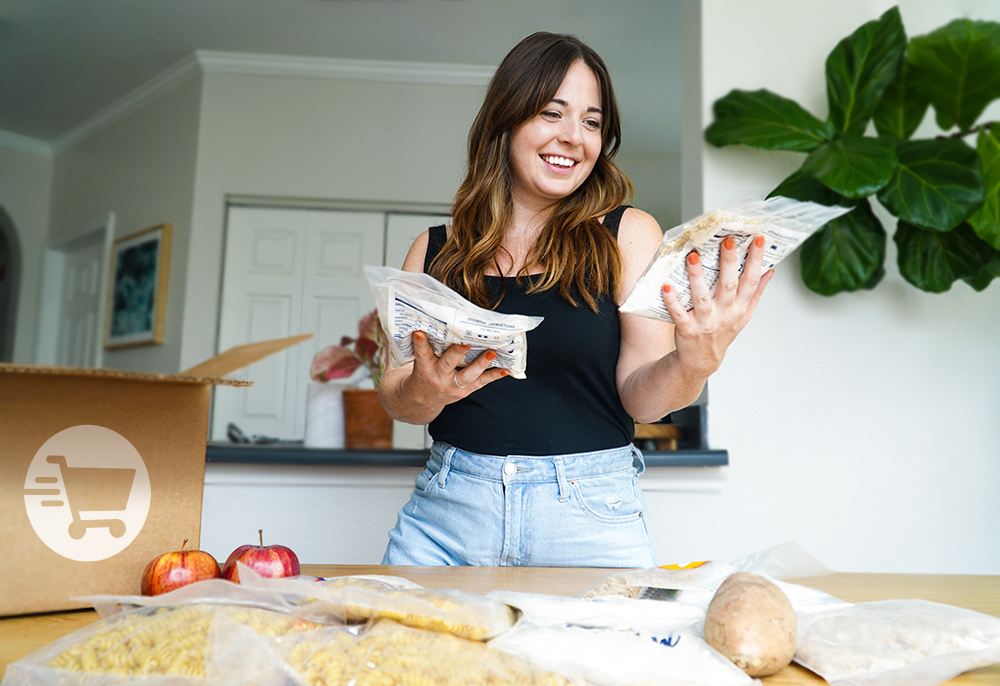 Every group that meets its funding goal will receive one of our Signature Boxes! Each box includes:
32 Lunch/Dinner servings
12 Side Dish servings
15 Breakfast Servings
6 Snack servings
3 Fresh Produce items
Choose A Market
South Florida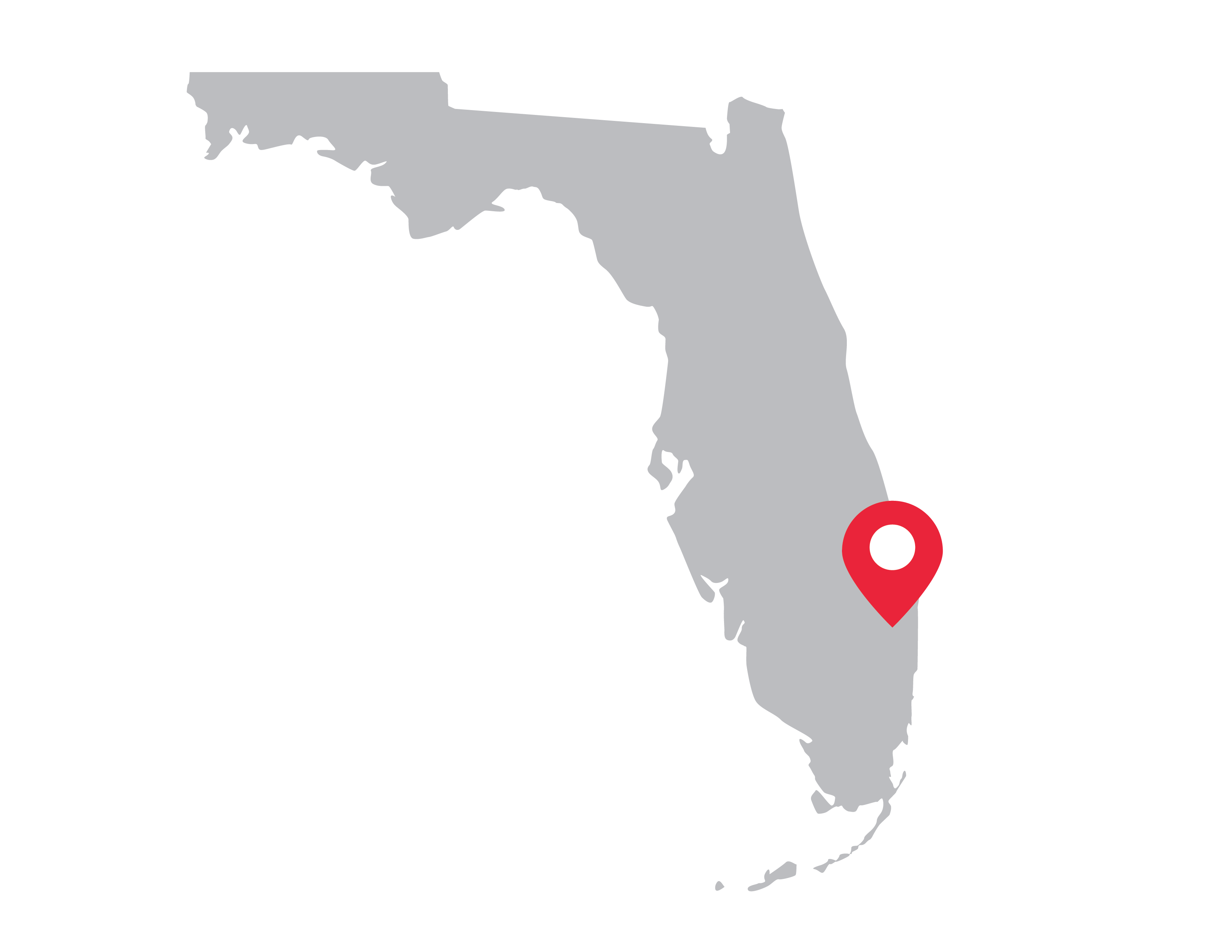 Contribute
Central Florida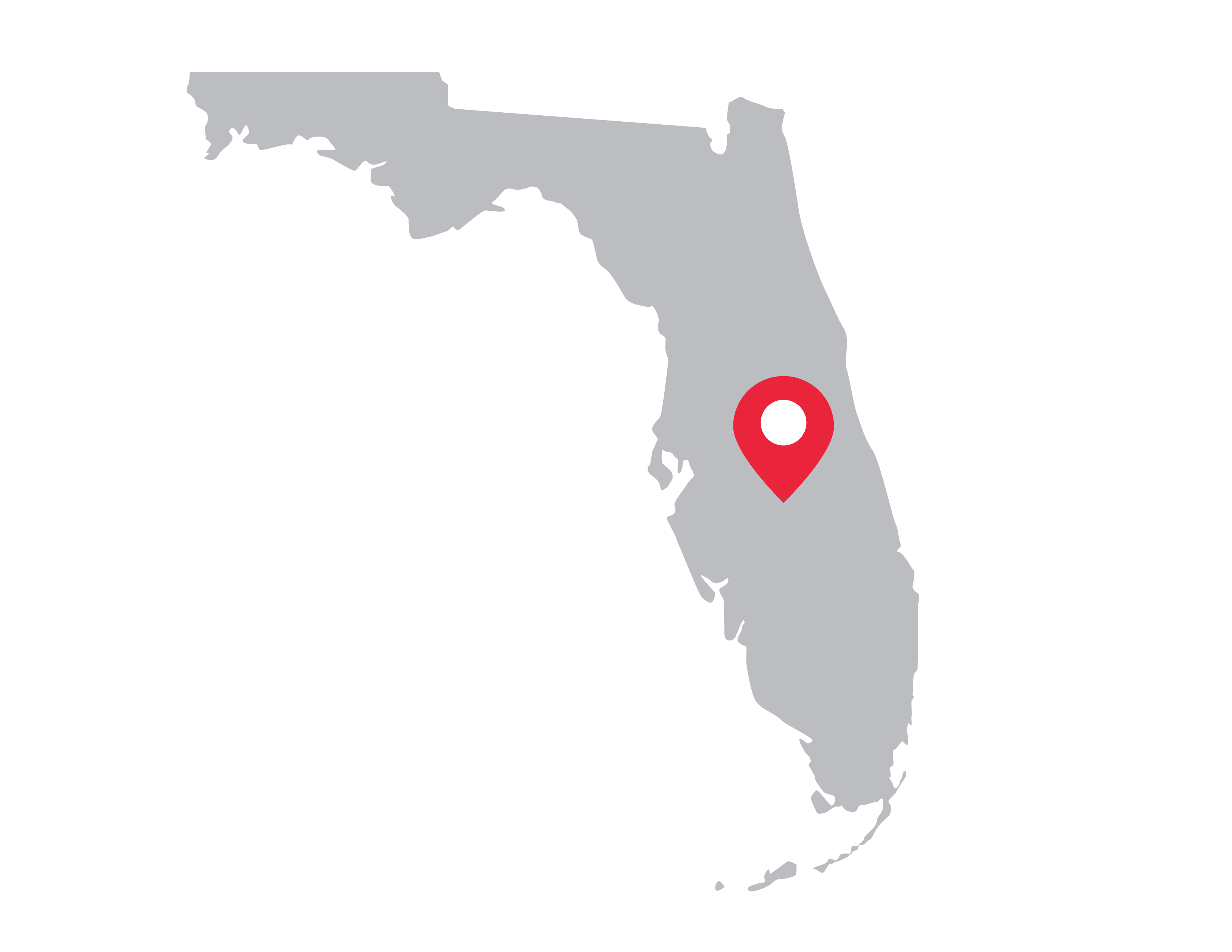 Contribute