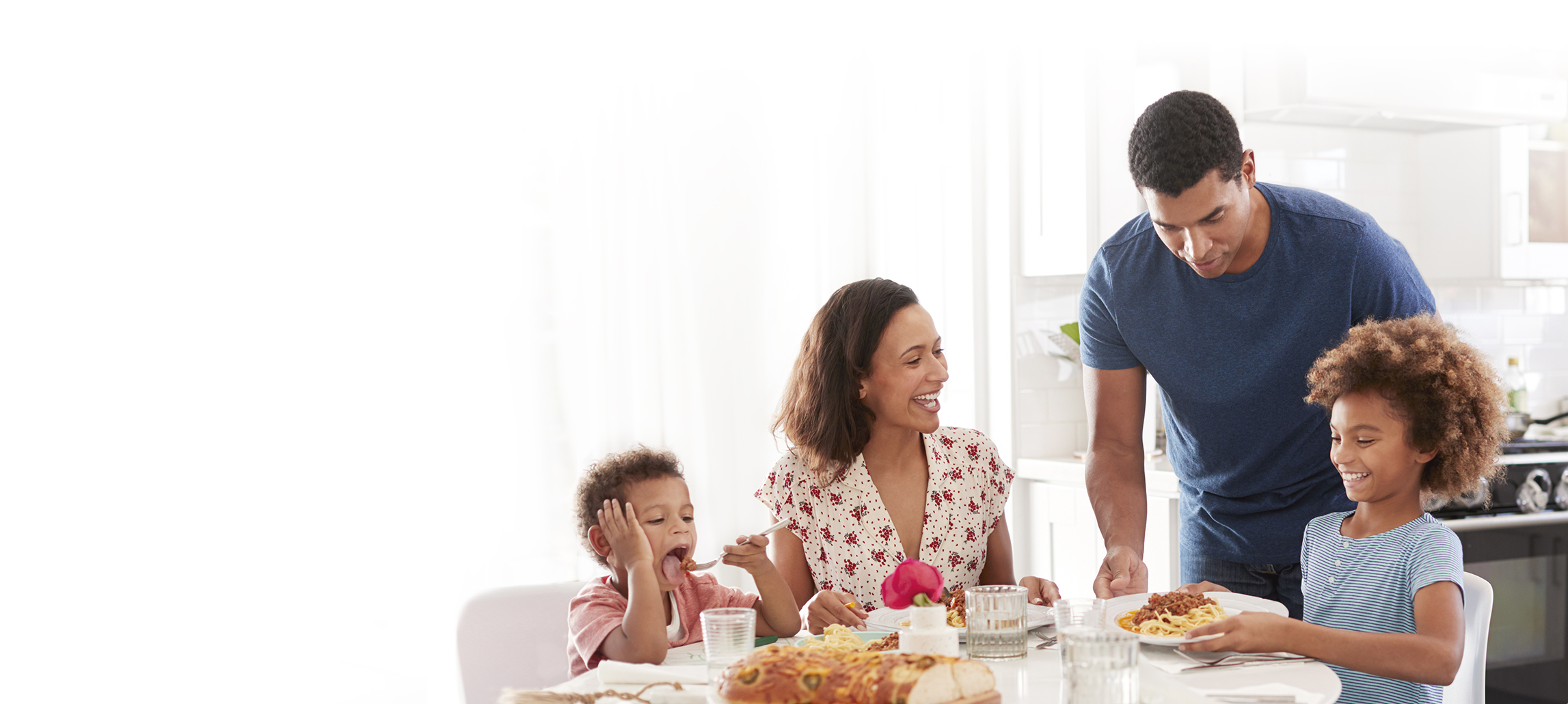 Virtual Food Pantry
The City of Orlando is partnering with U.S. Hunger to provide boxes of fresh produce at no cost to residents through our Full Cart program! Just follow the steps below to apply.

Please note: You are submitting an application for fresh produce through Full Cart sponsored by the City of Orlando. This is a subscription to a Full Cart produce box that will be delivered three times (one box every two weeks).

Limit 1 Subscription Per Household.
How it works
Fill out the survey questions below
Enter your name and delivery information
Submit the form to receive your boxes