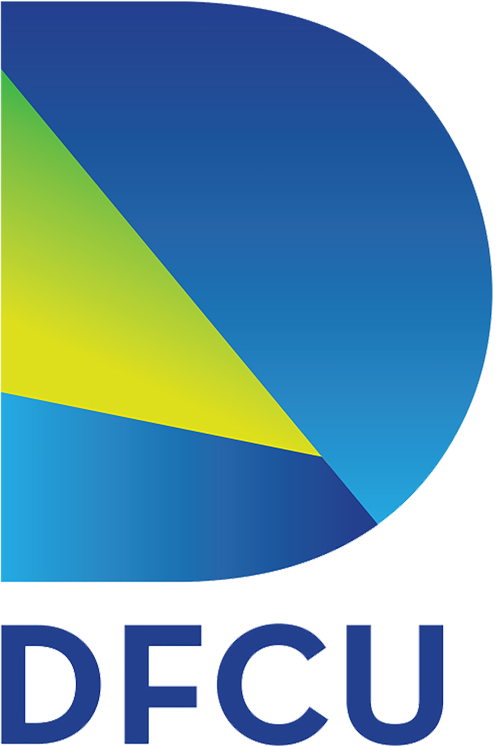 Dear Community Members,
Once again, we are partnering with U.S. Hunger, formerly known as Feeding Children Everywhere, to address food insecurity in the communities that we serve. Since our first project in 2014, we have been able to provide over 300,000 meals for families in need.
This would not be possible without the support and participation of our community members each year. In 2020, due to the COVID-19 pandemic, we made the difficult decision of postponing our annual food packing event. However, we are happy to announce that we will be hosting a virtual Food Packing Drive this year. While our food packing efforts will look different than it has in the past, our goal is the same. We know that due to job layoffs, business closures, and the ongoing health crisis, food insecurity continues to rise. We hope you join us in the fight to eradicate hunger in our community. This year, we are offering two options for getting involved.
Option 1 - Pack with a Purpose. Order a box, fill it with groceries, and it will ship to a local food pantry.

Option 2 - Make a donation to help families in need in the community.
Pack With a Purpose
A safe way to serve from home.
Help DFCU and U.S. Hunger (Formerly Feeding Children Everywhere) deliver food to families in need in just 5 easy steps.
Each participant will receive a shopping list curated by selecting commonly requested items by the families these boxes will be serving. This list will also meet a total weight requirement for shipping purposes. Every box filled will contain 92 servings of food and helps a local food pantry battle the increased food insecurity rates rising across the USA.
We estimate that it can cost up to $20 to fill your box. Please keep this in mind when deciding how many boxes you would like to fill.

Want to make a bigger impact? Consider giving to U.S. Hunger today.
Donate Now