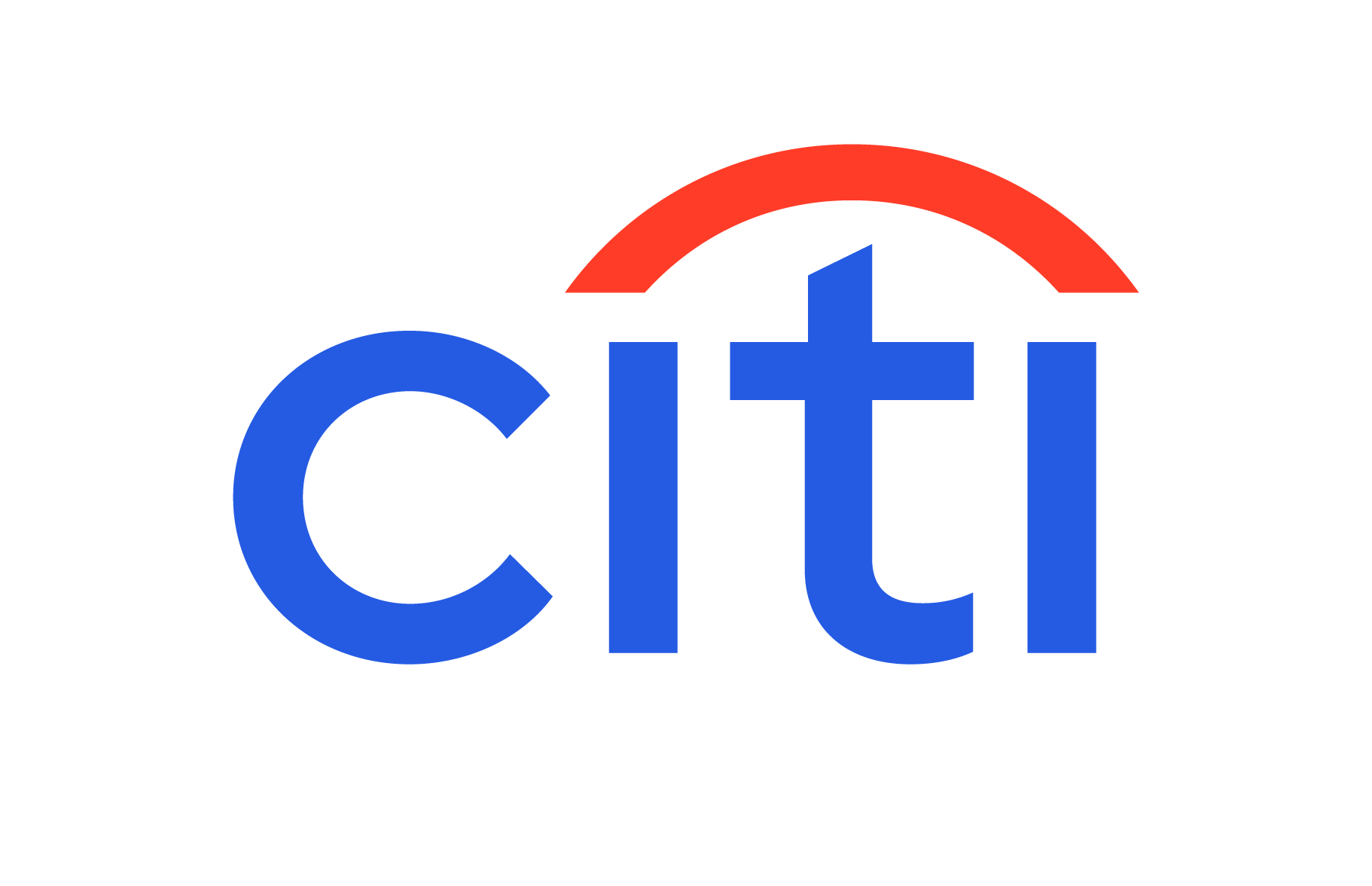 Citi is proud to support U.S. Hunger, formerly known as Feeding Children Everywhere, to address food insecurity in the communities that we serve. Since 2021, Citi has helped provide more than 1.5 million meals for families in need in partnership with U.S. Hunger.
As food insecurity continues to skyrocket across America, we're asking that you join us in the fight against hunger by participating in Pack with a Purpose. You can help us make a greater impact in the fight against hunger!
Get Started Below!
Pack With a Purpose
A safe way to serve from home.
Help Citi and U.S. Hunger (formerly Feeding Children Everywhere) deliver food to families in need in just 5 easy steps.
Each participant will receive a shopping list which includes items commonly requested by the families these boxes will be serving. This list will also meet a maximum total weight requirement for shipping purposes. Each box filled will contain 92 servings of food and will help a local food pantry battle the increased food insecurity rates rising across the USA.
It is estimated that it can cost up to $20 to fill each box. Please keep this in mind when deciding how many boxes you will request.

Want to make a bigger impact? Consider giving to U.S. Hunger today.
Donate Now