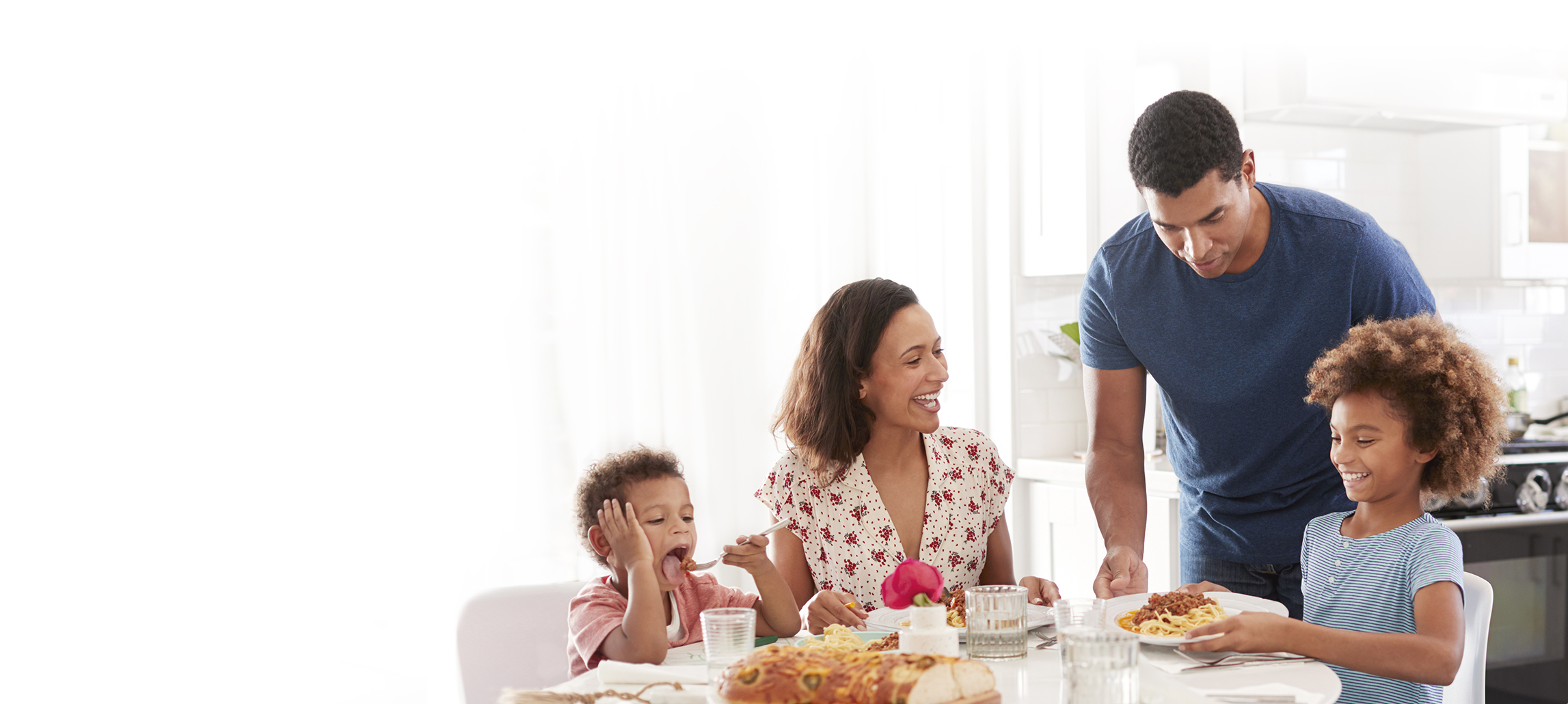 Through the Full Cart program, food is available at no cost for those who need it most.
Each box contains nutritious, tasty, and easy to cook food delivered right to their door.
Get Started
Lehigh Valley Food Policy Council is partnering with U.S. Hunger (formerly Feeding Children Everywhere) to help those in need of emergency assistance. Just follow the steps below to apply for a Full Cart box of food.
How it works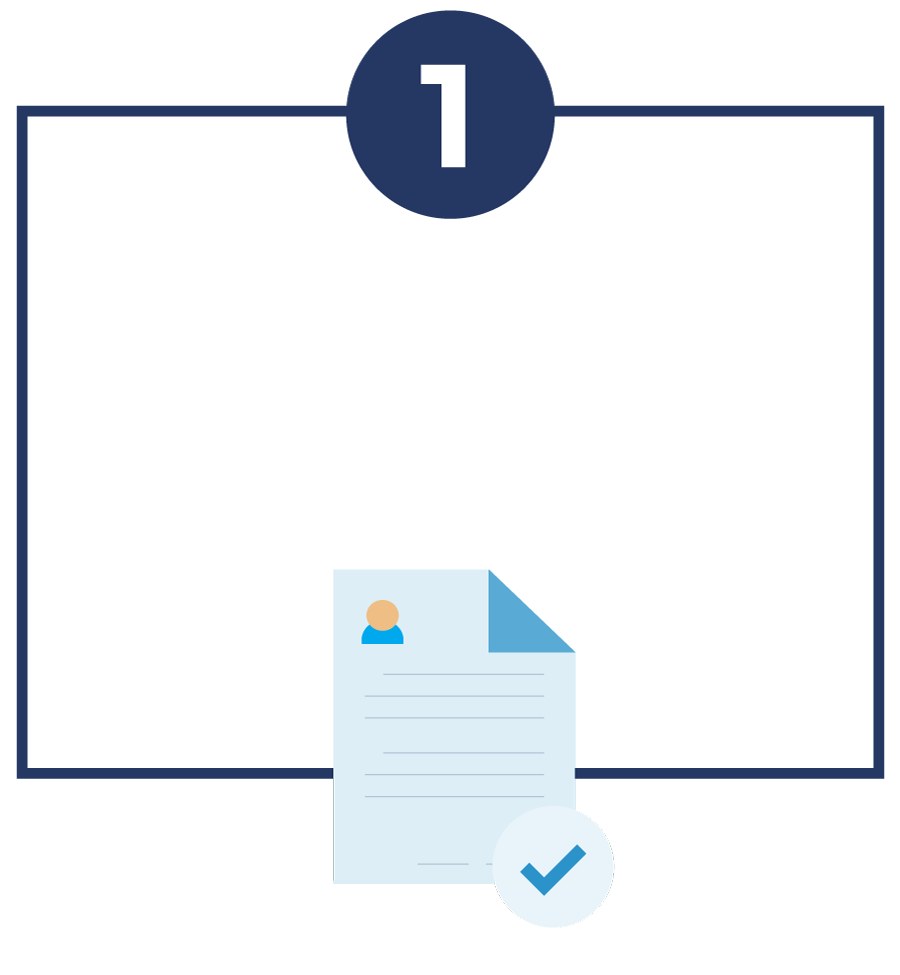 Enter your name and delivery information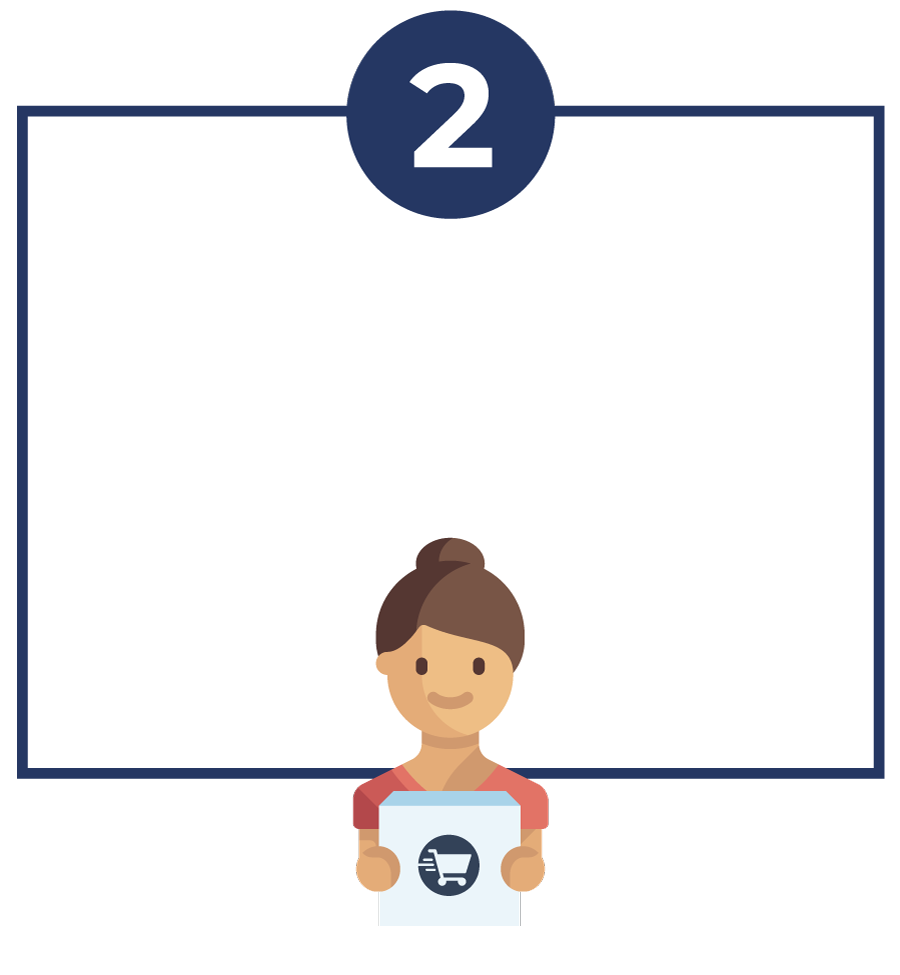 Fill out the survey questions below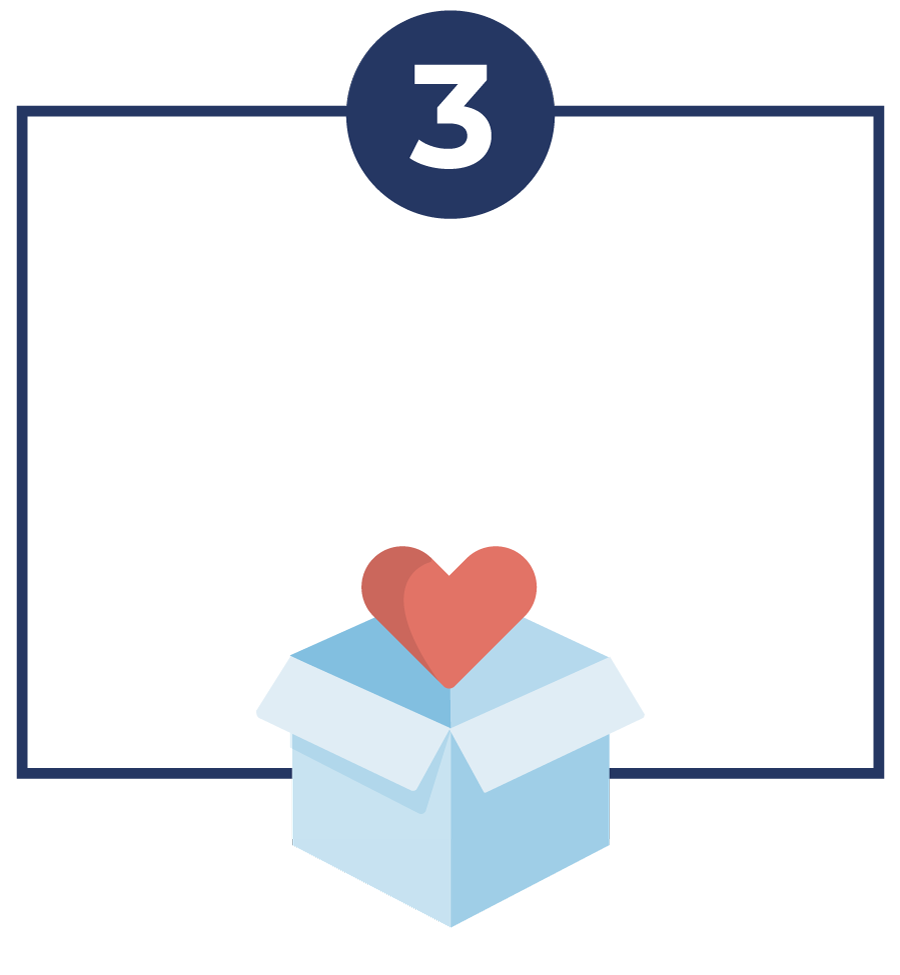 Submit the form and your box will be shipped