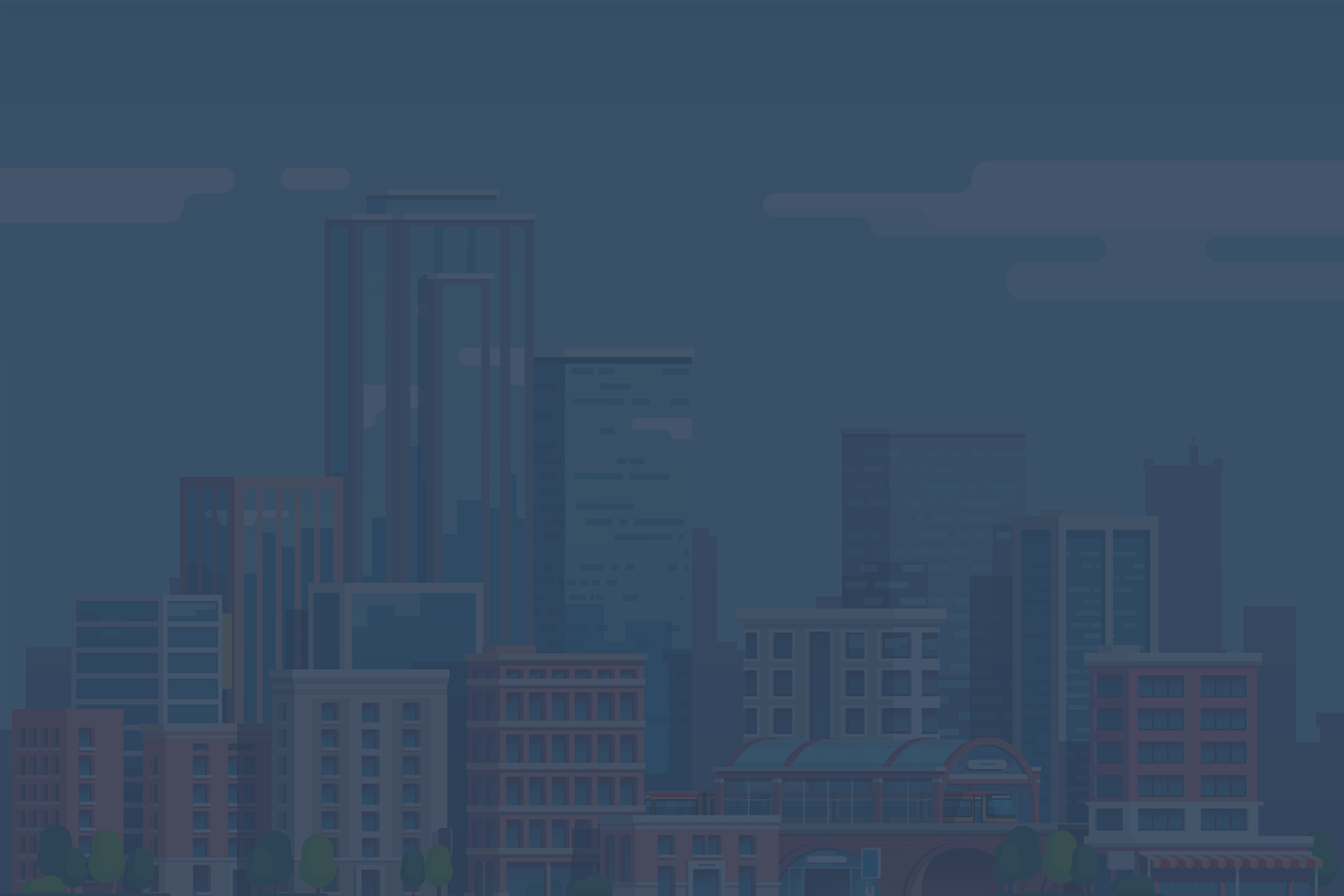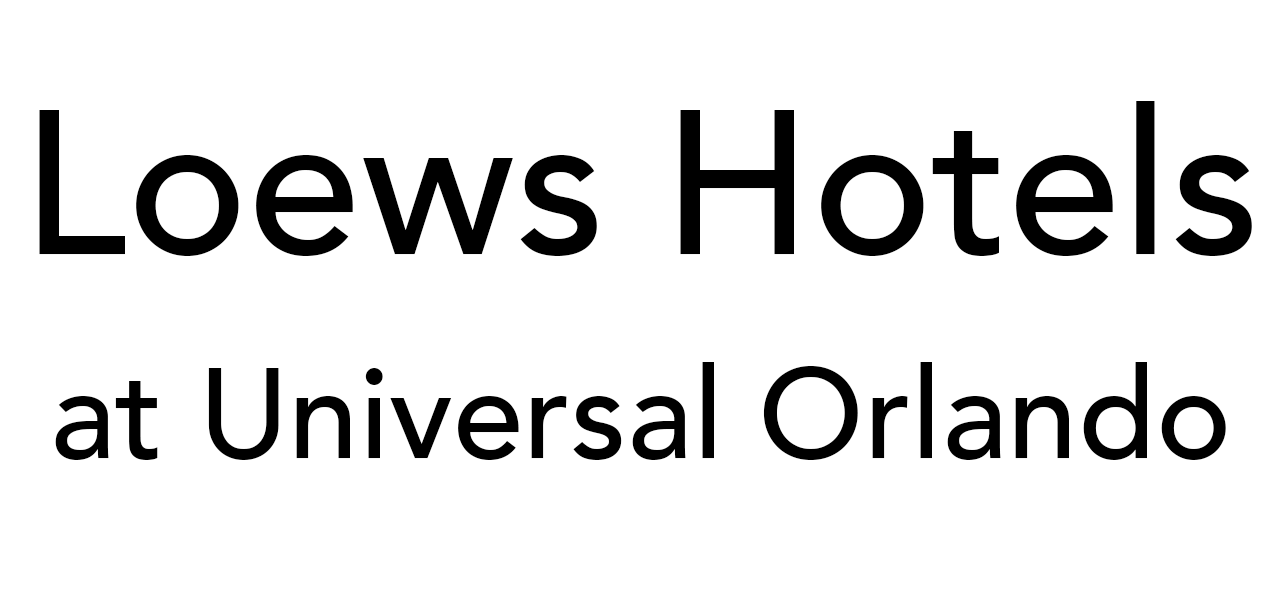 We are family. We care about others. We are a good neighbor.
/ $15,000
Donate
Real People.
Real Change.
Over
8,800

families helped thanks to generous donors like you!

As of April 2020

Your donation will help LHUO team members in need of assistance during these difficult times. For every $40 you donate, we'll send a box of food directly to a team member's door.