Good Deeds
Orlando, Florida
Campaign Progress Bar
$0
/

400
Real Stories. Real Change.
The stories you see below are real messages from actual families that are in need of emergency assistance. Take a moment to read about their moment of hardship. Become a Hunger Hero by donating to sponsor groceries in their time of need. Once the fundraising goal is achieved, all 20 families will receive a box of fresh groceries sent directly to their front door because of your help!
Contribute

Great work on funding this group of individuals and families! We are currently working to gather a new group of people in need of assistance so please check back soon. In the meantime, you can click here to help out families and individuals in another metro area.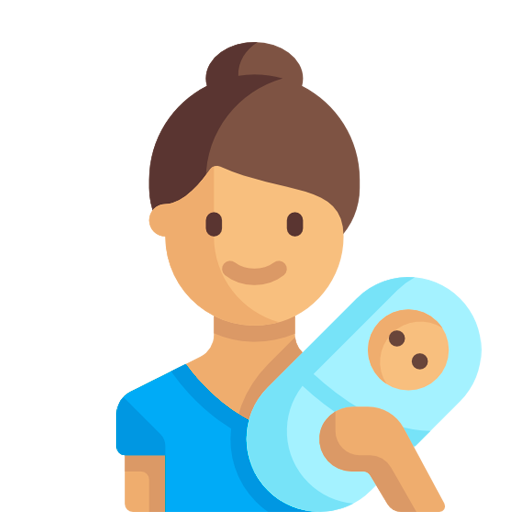 Catarina T.
Medical
"My husband and daughters and I were in a car accident in January. James passed away two days later and we have been struggling ever since. Just want one week of not crying over stress where out next meals will come from. Bless you all."
Funded!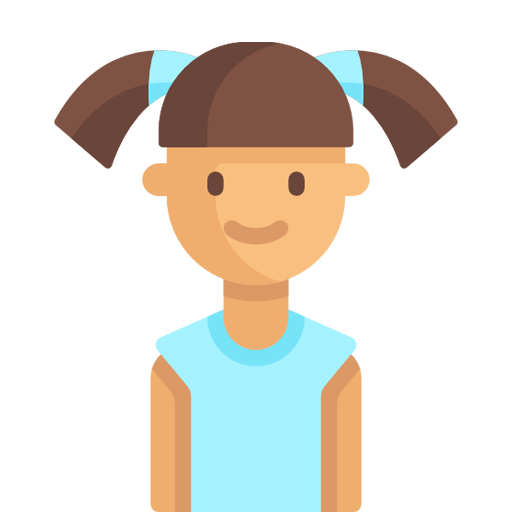 Hannah A.
Other
I'm a college student struggling to make ends meet. I have no car and use public transportation to get to work. I'm starting to get hungry and running low on food. I'm just looking for help in any way I can receive it.
Funded!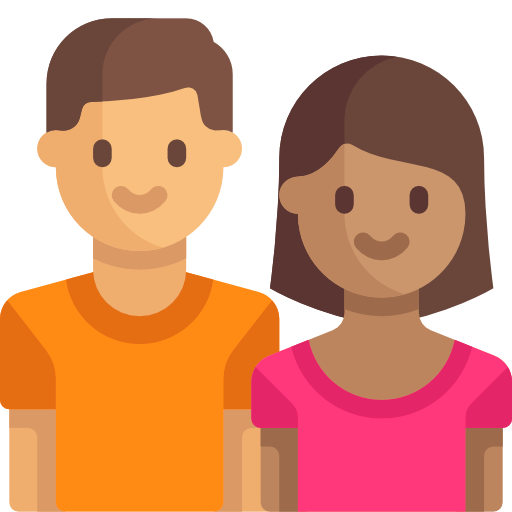 Victoria W.
Loss of Job
My husbands work has not had any hours for him. My mother has been in the hospital and while caring for her, I have not been able to do anything to earn money. We will be fine in a few weeks but are struggling currently.
Funded!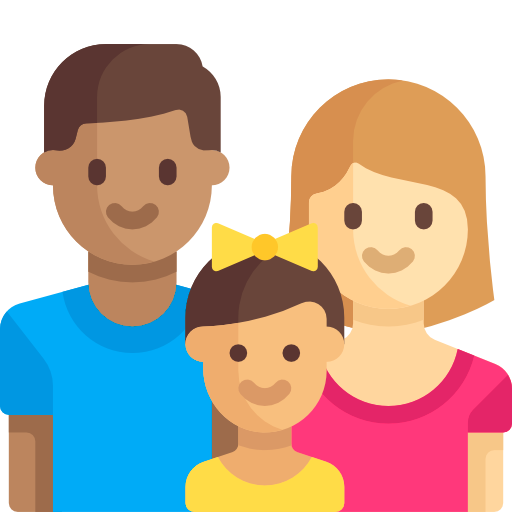 Stacy T.
Other
I have one vehicle which my husband uses to travels 92 miles one way to work so I am unable to request help from the pantries. We are currently raising our 10 year old grandson with no help from his parents or the state.
Funded!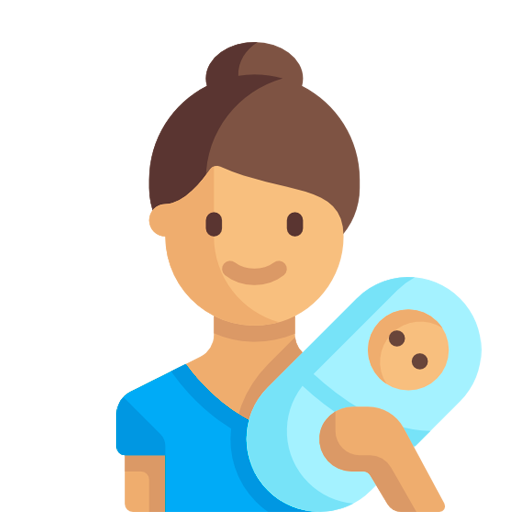 Sara L.
Medical
I am disabled and it is not easy for me to go grocery shopping.
Funded!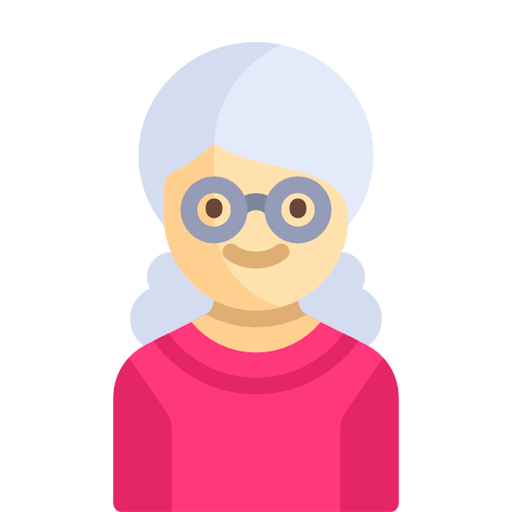 Shannon R.
Loss of Job
On a limited income due to part time employment, need help until hours pick up and I am able to buy groceries.
Funded!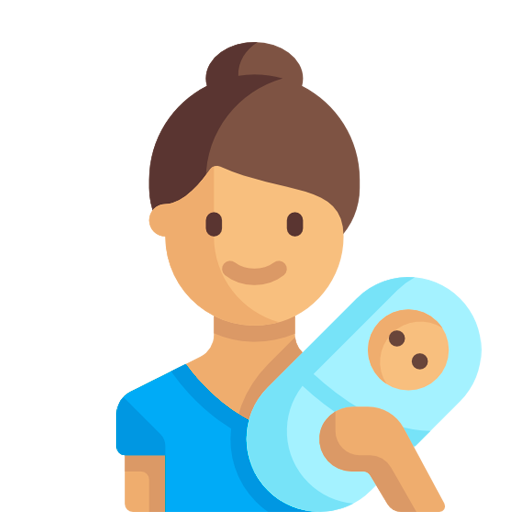 Jessica P.
Medical
I'm on disability, and I lost over half of my income. I had a babysitting job for the past 7 years, and it just ended. I was helping my disabled parents have food each month, but now we are all struggling.
Funded!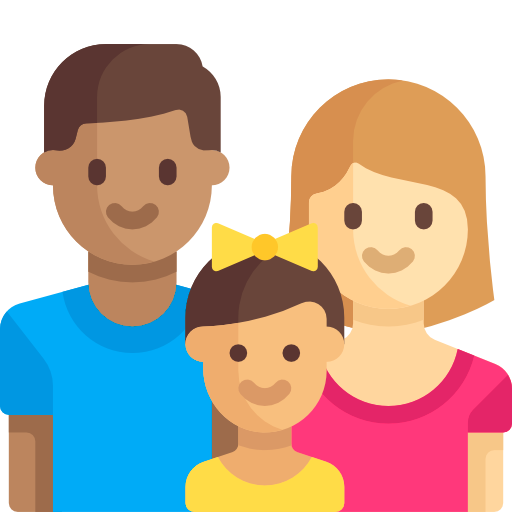 Hannah M.
Loss of Job
Recently unemployed with 3 small children. Hard to make ends meet even with snap. Can barely keep my house...
Funded!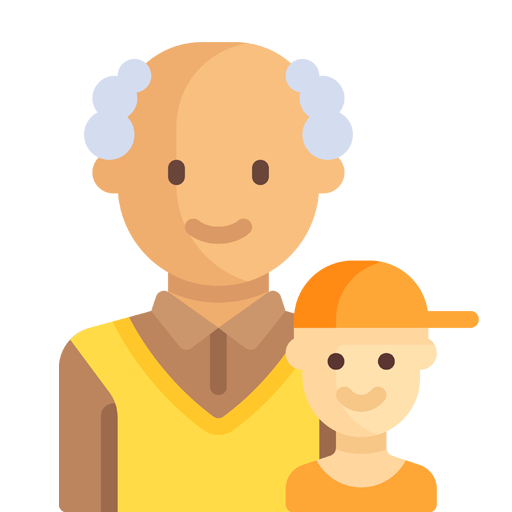 Bridget L.
Medical
I am on disability as sole income. It is my wife daughter grandson and myself... Rent utilities medical bills and medications . We struggle hard trying to make ends meet.
Funded!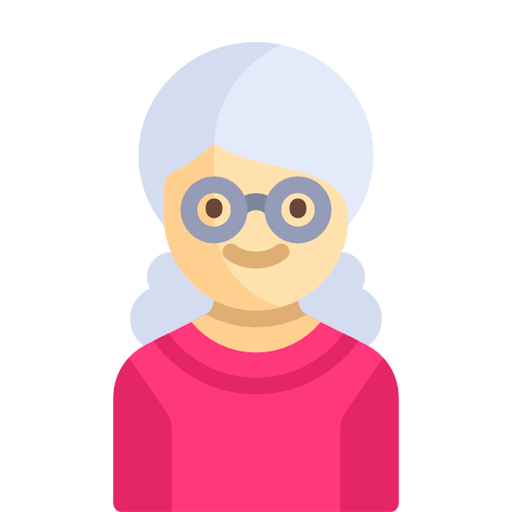 Annastacia B.
Other
I have been on snap, but was recently denied because I made about fifty dollars over the limit for a household with two people. It's definitely been hard to manage the bills and buy groceries.. Snap helped me so much and now I don't know where to turn.
Funded!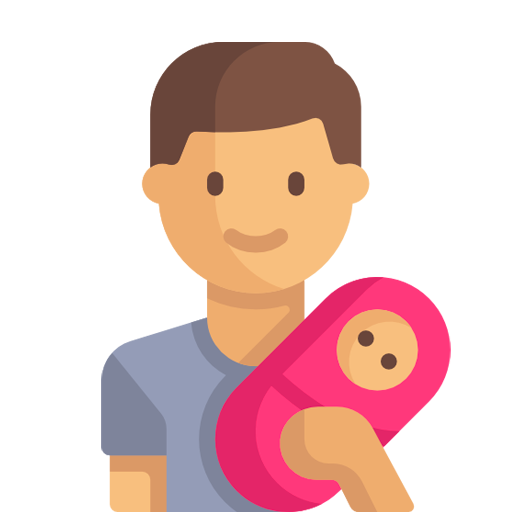 Lucy B.
Medical
Part time job doesn't provide enough money for groceries after bills. Paying child support and hospital bills from no insurance after an accident.
Funded!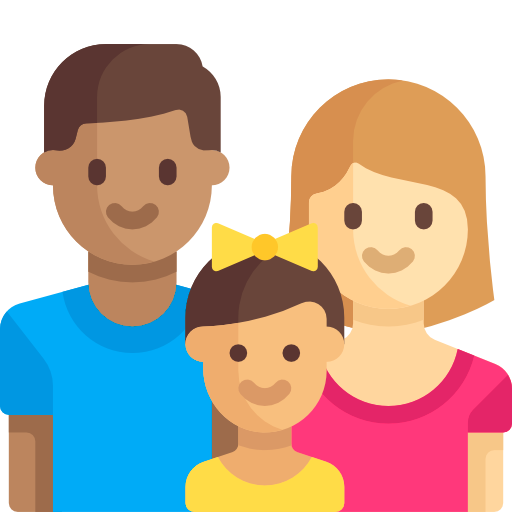 Rubi A.
Other
Tried to get food stamps, but keep on getting denied. We are really struggling for food and trying to get the help we can.
Funded!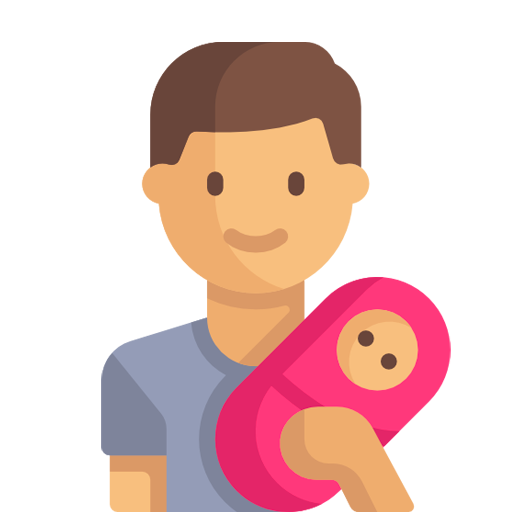 John O.
Medical
Children and wife is unable to work due to taking care of our special needs child. We have 5 children and most of my paychecks go to bills or stuff the children need.
Funded!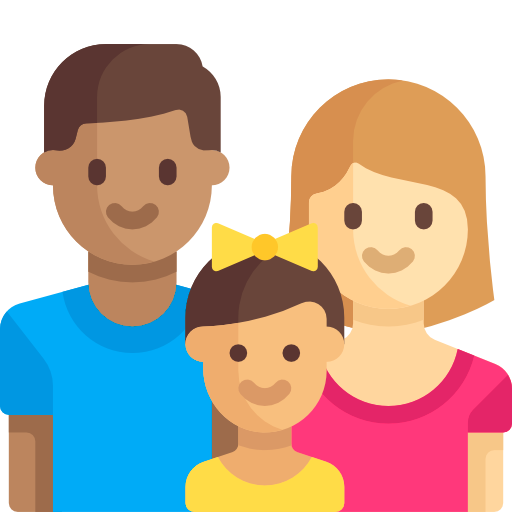 April R.
Medical
My husband isn't getting enough hours to help get us food and I can not work due to having surgery to have my daughter.
Funded!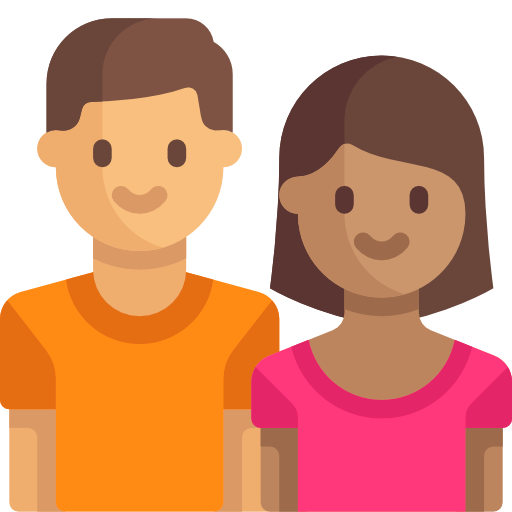 Kristen O.
Loss of Job
Lost my job and house when i got sick, my husband just started working 3 days ago and have not received his first check yet
Funded!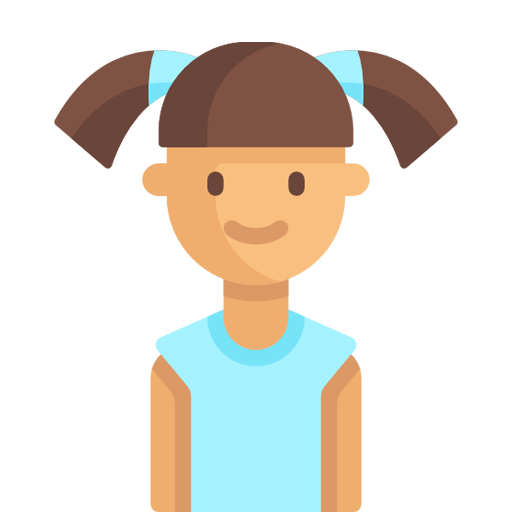 Kelly P.
Loss of Job
I was recently laid off and times a very hard right now. My husband is the only one working right now
Funded!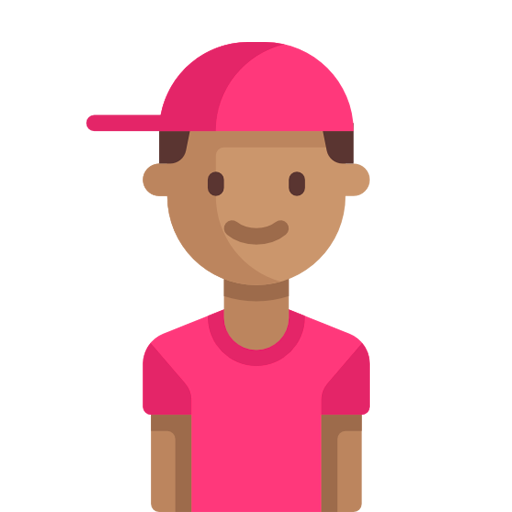 Kevin T.
Other
I just started a job and we are very low on funds due to having very high bills. My food stamp amount is not enough for the month.
Funded!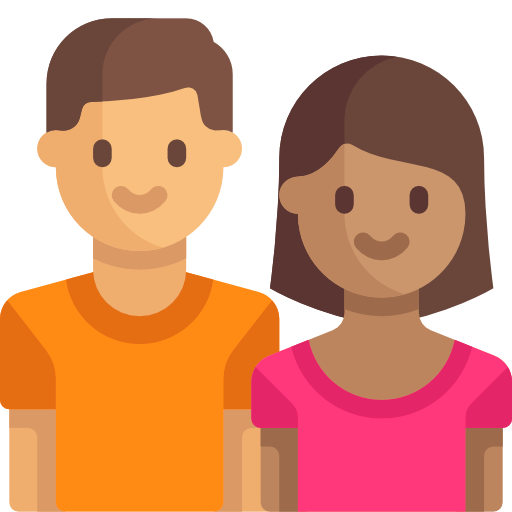 Elizabeth C.
Other
On worker's comp and I only get a few dollars in food stamps. Just need a little help this week until I can do better.
Funded!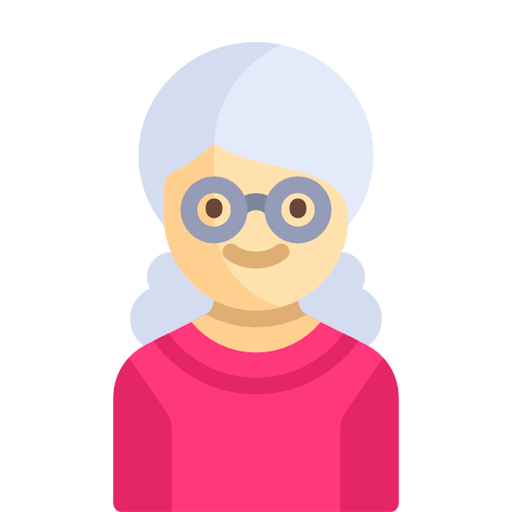 Norma M.
Medical
Husband had an unexpected hospital visit and to pay the bill we have to use money from our food budget.
Funded!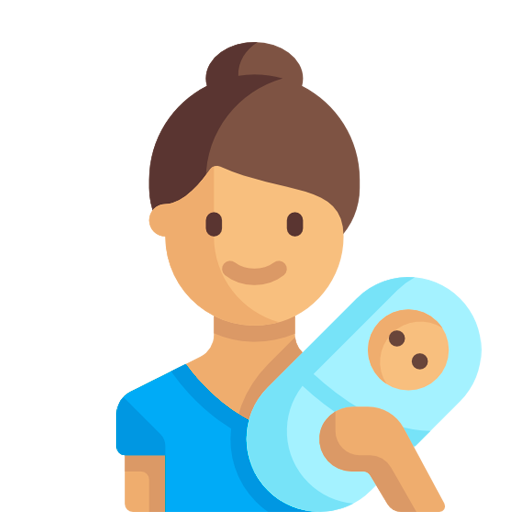 Cheyanne S.
Loss of Job
I have a seasonal job and it was so slow that now I'm not working at all. My husband is working but doesn't cover all the bills. Food stamps say that we make $55 too much.
Funded!
Contribute