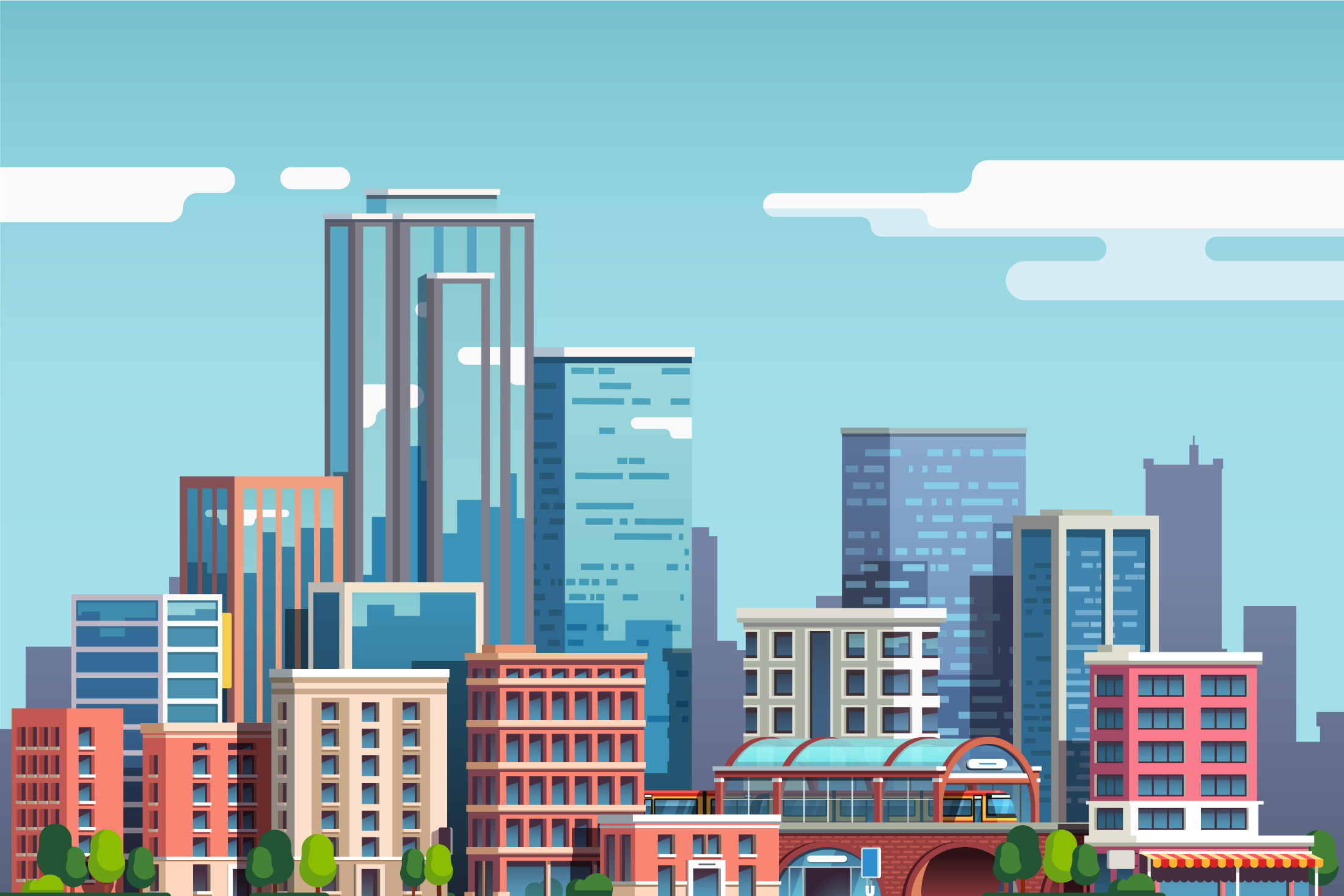 Good Deeds
North Florida: Group Three
Campaign Progress Bar
$0
/

400
Real Stories. Change Real Lives.
For this campaign, Hunger Heroes will donate to sponsor the selected individuals and families below. Once the fundraising goal is achieved, these 20 households will receive a package of groceries at no cost to them and another group will be revealed.

Great work on funding this group of individuals and families! We are currently working to gather a new group of people in need of assistance so please check back soon. In the meantime, you can click here to help out families and individuals in another metro area.
Contribute