Good Deeds
Dallas, Texas
Campaign Progress Bar
$0
/

400
Real Stories. Real Change.
The stories you see below are real messages from actual families that are in need of emergency assistance. Take a moment to read about their moment of hardship. Become a Hunger Hero by donating to sponsor groceries in their time of need. Once the fundraising goal is achieved, all 20 families will receive a box of fresh groceries sent directly to their front door because of your help!
Contribute

Great work on funding this group of individuals and families! We are currently working to gather a new group of people in need of assistance so please check back soon. In the meantime, you can click here to help out families and individuals in another metro area.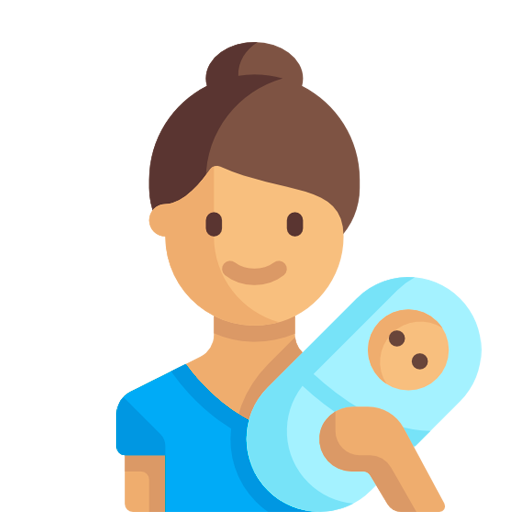 Renne L.
Medical
I am a solo parent with an autoimmune disorder. That makes it hard to work and afford food for my family.
Funded!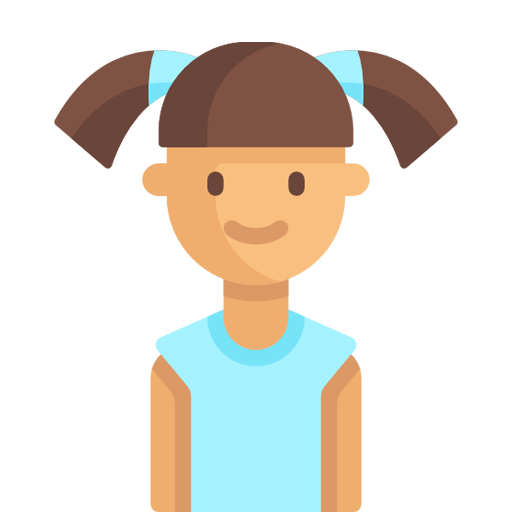 Sophie T.
Medical
I'm barely making ends meet. I'm a single mom of 3 boys with autism and I'm unable to work due to the disability of my boys and I'm having a hard time.
Funded!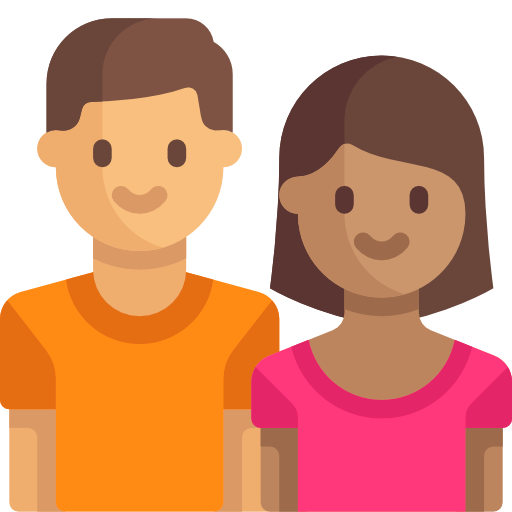 Brittany N.
Medical
My husband and I have run into a series of health problems on top of debt and it's drained us completely. We're not sure if we can afford groceries next week because we have so many medical bills to pay.
Funded!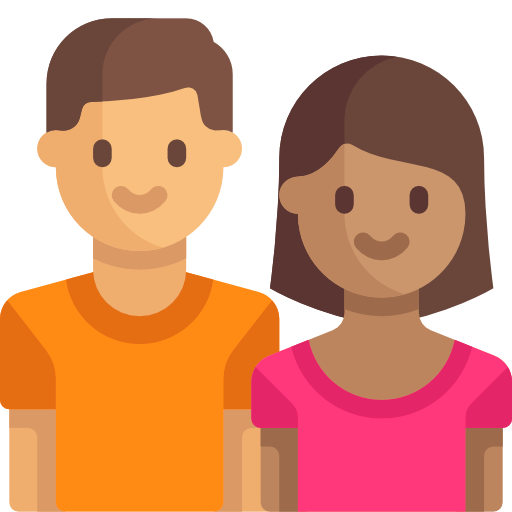 Lisa A.
Loss of Job
I got laid off I'm in the process of looking for another job and I have my girlfriend and 2 children that depend on me
Funded!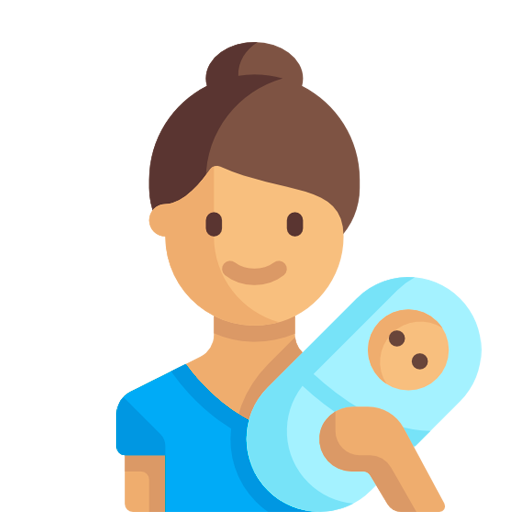 Kim P.
Medical
I'm disabled and been in the hospital and I need something to feed my kids until while I'm down.
Funded!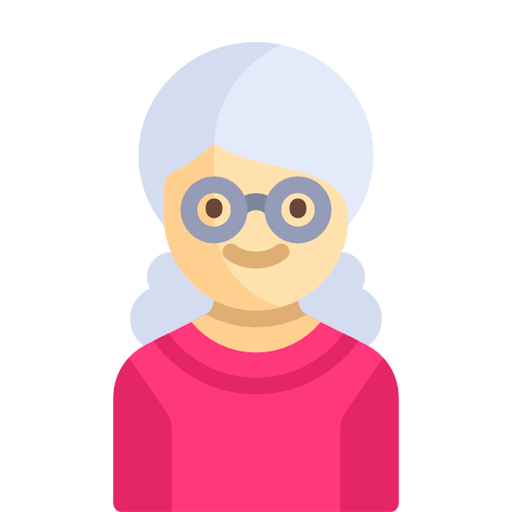 Lois R.
Medical
My daughter has many Dr appointments and I've been missing work due to this. I just applied for food stamps but till then I need help for my family. I don't drive so I can't go get food.
Funded!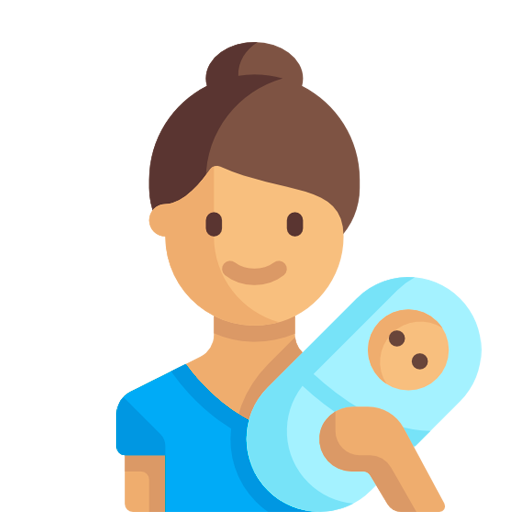 Gina L.
Other
I'm a single mom with no help from my son's dad. I'm living with my mom to make ends meet. Any little bit helps. It's hard making it on just one salary and food would definitely help out a lot.
Funded!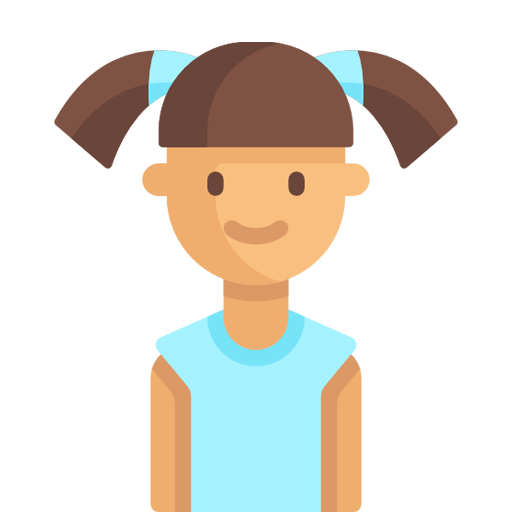 Sarah T.
Loss of Job
Fiance out of work, recently took in minor cousin as her safety caregivers, I'm on disability and my income isn't enough to pay bills and feed all of us.
Funded!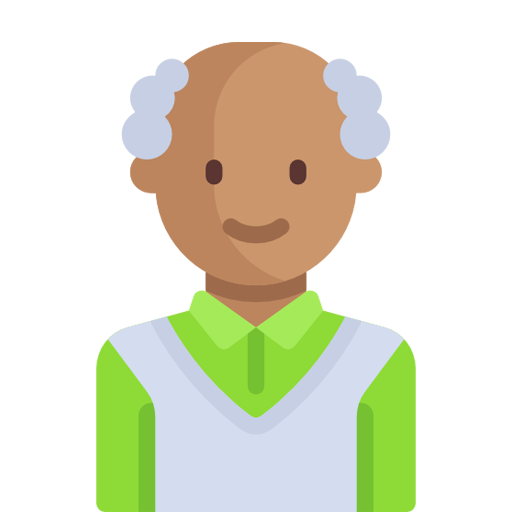 Tim E.
Other
Just moved and I'm working but waiting on my first check. I don't get paid for another eleven days.
Funded!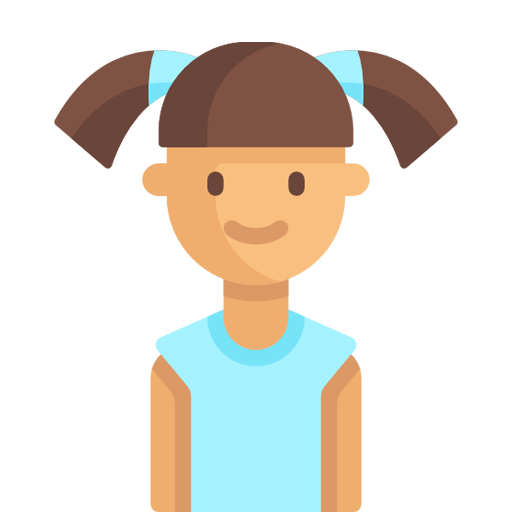 Sabrina I.
Other
We had a bunch of car repairs come up this month which made money tight. Also my refrigerator went down and I lost all of my food including meat that I had just purchased
Funded!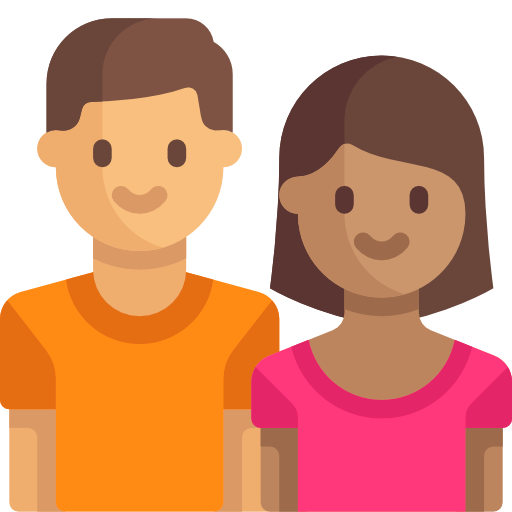 Susanne O.
Medical
I had surgery a couple weeks ago, my husband was out of work a few days, now we barely have money to cover bills, much less food.
Funded!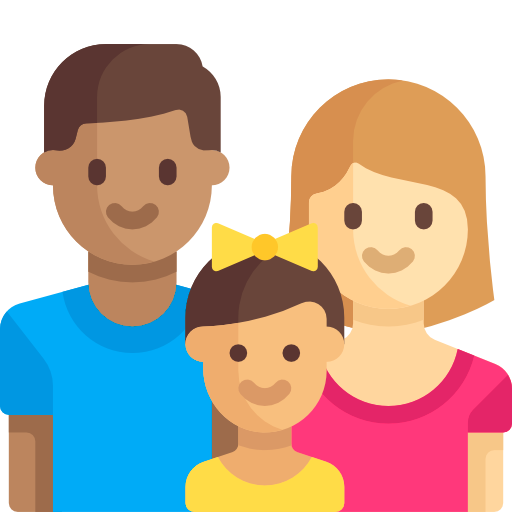 Ashley P.
Other
Just stopped receiving workers Comp while waiting to be approved for disability my husband works full time but his checks just cover our monthly bills.
Funded!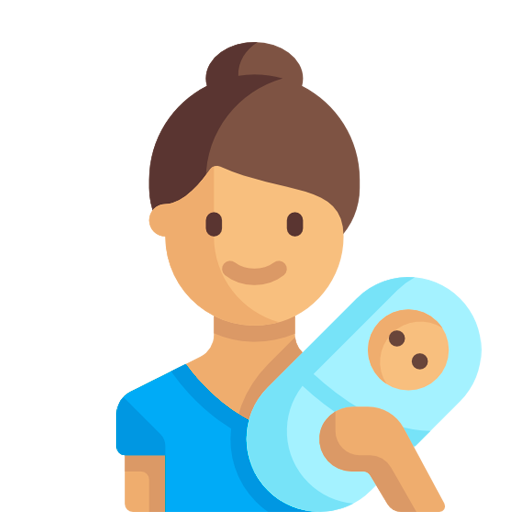 Anna S.
Other
SNAP isn't enough for the month. Haven't had the means to get on WIC for the baby and formula is expensive. Most of SNAP goes towards feeding the baby.
Funded!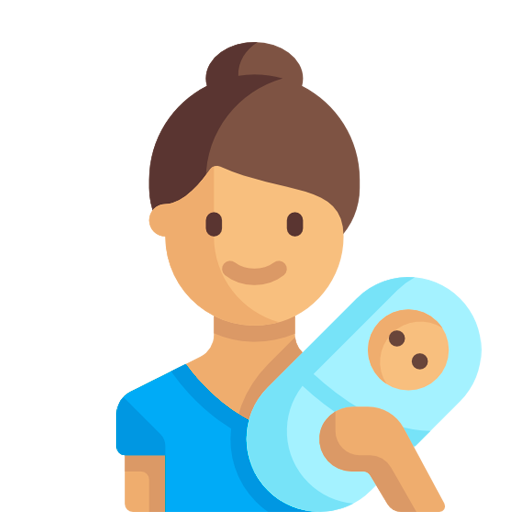 Emily D.
Loss of Job
Recently laid off from job I was at for 4 years and I am a single mother of two girls who supports them and my disabled mother
Funded!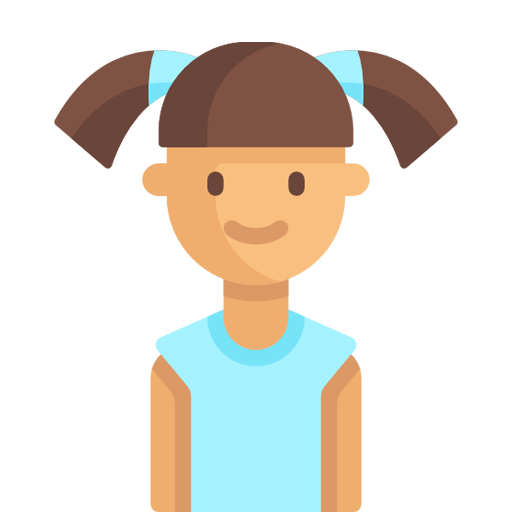 Ellen F.
Medical
I am out of work due to having major stomach surgery. My spouse is part time due to the fact that his hours got cut due to it not being season and they are very slow. We are struggling at the moment.
Funded!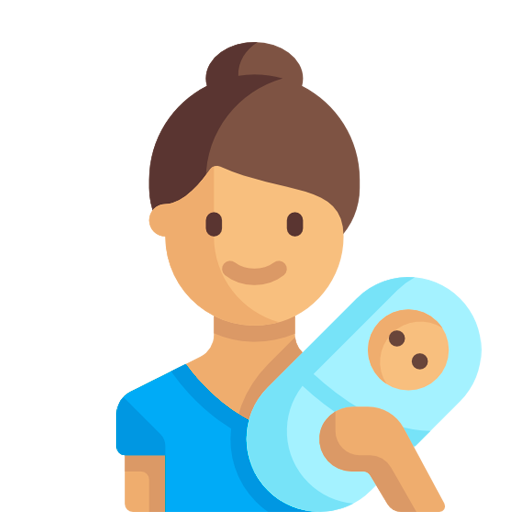 Cassandra G.
Medical
I am a single mom of two. I just had a baby and I am unable to work at the moment. I am very low on money and need help with food.
Funded!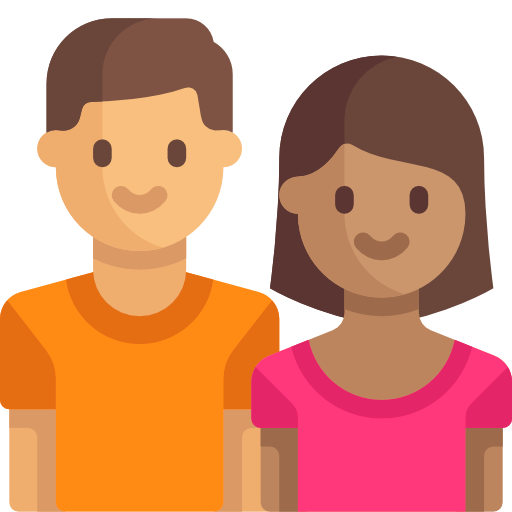 Tanya H.
Loss of Job
My husband got laid off a few month ago, then our can broke down. He finally got a job in the oil field, but it doesn't start until next month. We are struggling with bills and need some help.
Funded!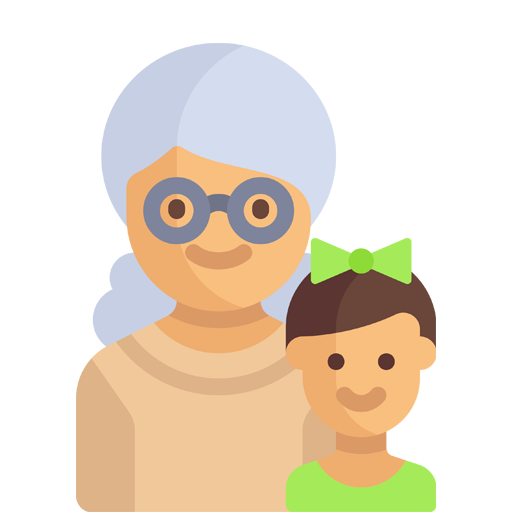 Janna J.
Natural Disaster
Because we are truly struggling ever since last year with the hurricane flooding. It devistated us and had a big impact on our living since.
Funded!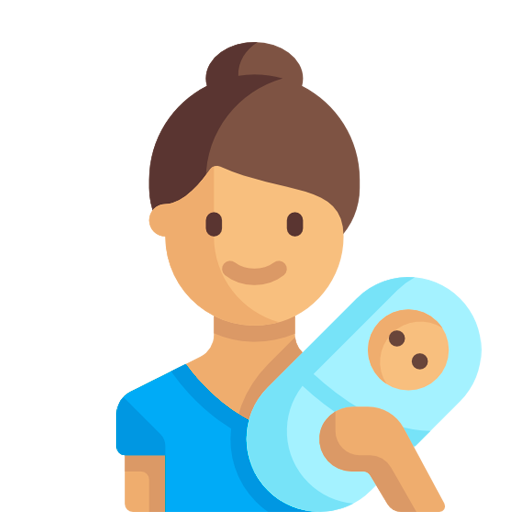 Sheila L.
Other
Paying my bills and car parts is leaving me not buy food for my family. Food banks are not close to me. I don't get foodstamps only wic. It helps just a little but thankful i get.
Funded!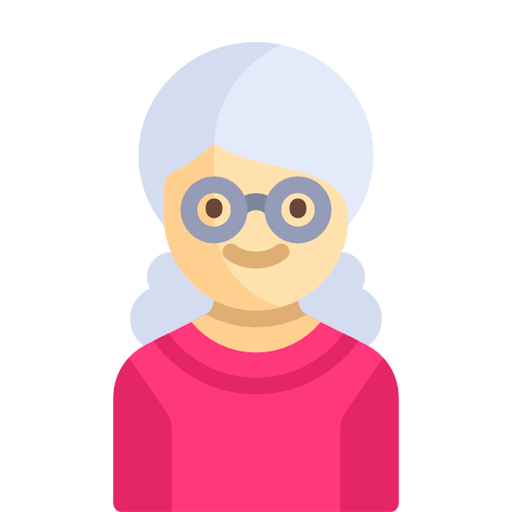 Tracy B.
Other
We just got out of a shelter i just moved we lost everything in a fire im having a hard time getting back on my feet. We have nothing and starting over
Funded!
Contribute