Fresh EBT Exclusive Promo Code: FRESHDEC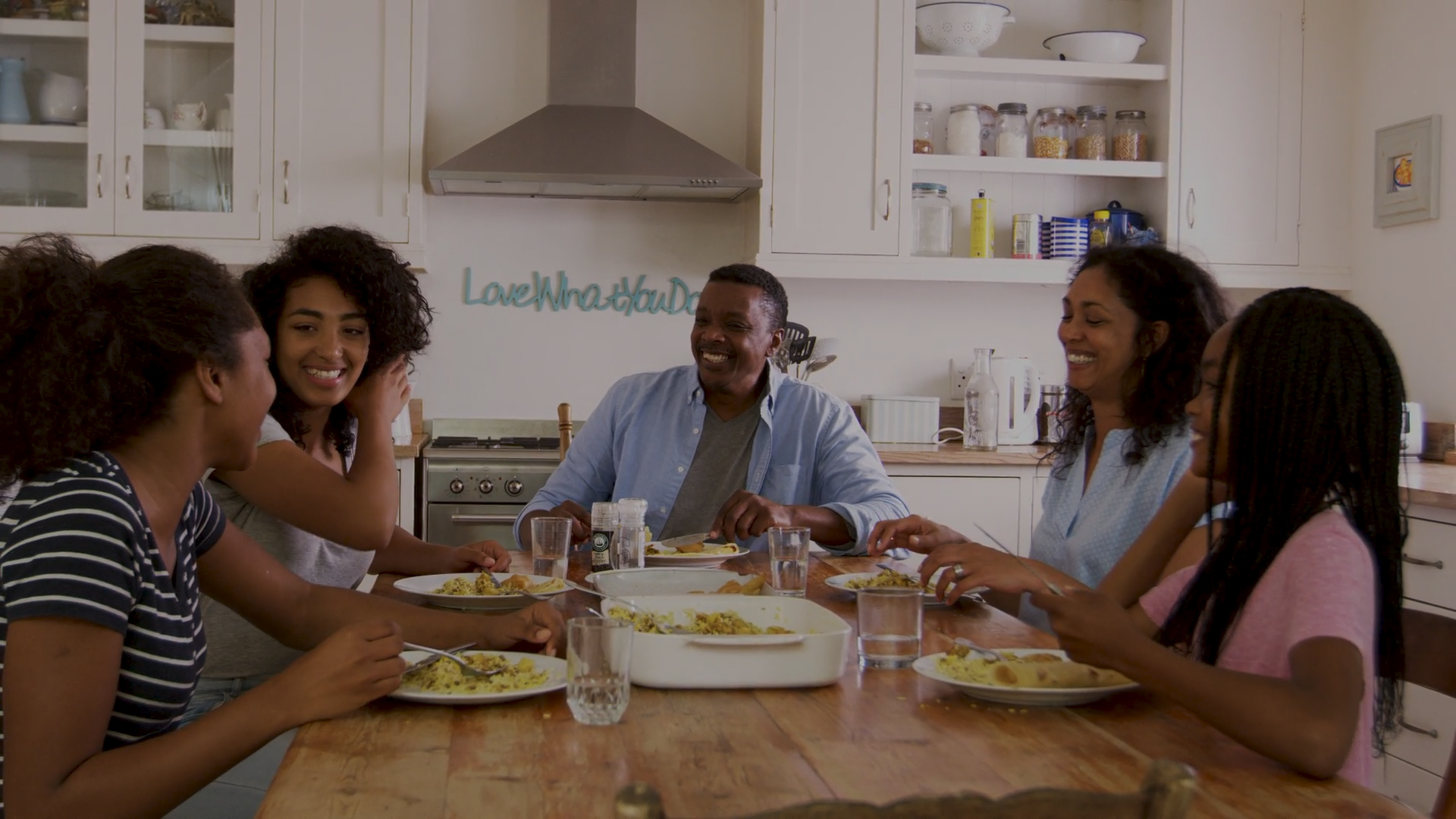 The Best Value In
Grocery Delivery
Welcome Fresh EBT Users! Get $3 off right now with code: freshdec
Get Started
We've Got You Covered From
Breakfast to Dinner
This Month's Variety
Easy and Delicious!
How it Works
We take the stress out of meals.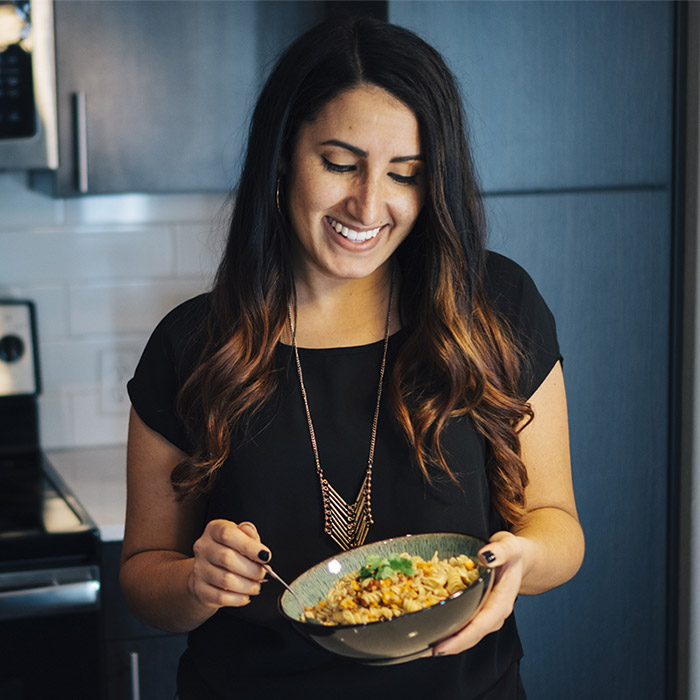 Delicious Meals Delivered
Get delicious meal kits and popular grocery items delivered right to your front door! Perfect for hard-working individuals and families looking for a way to extend their grocery budget.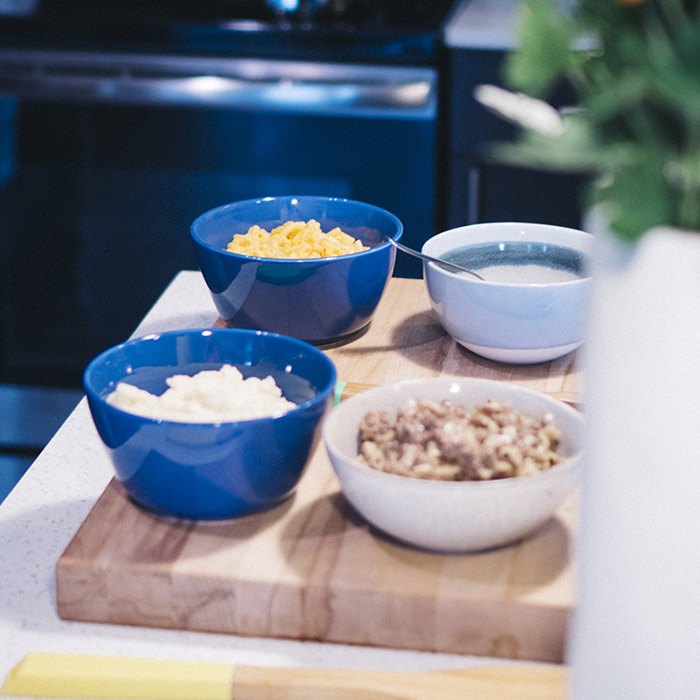 Fast and Simple Cooking
We make cooking as easy as it gets. Our ingredients are pre-portioned and most of the meals take less than 15 minutes to make!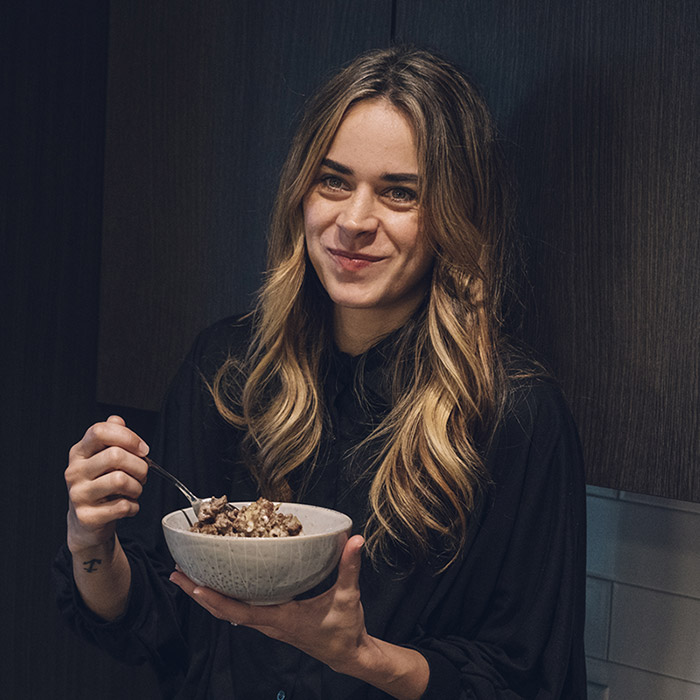 Your Family Will Love It
We invest a lot of time into creating a bag of groceries that your family will love! Enjoy the meals as they are or put your own spin on them.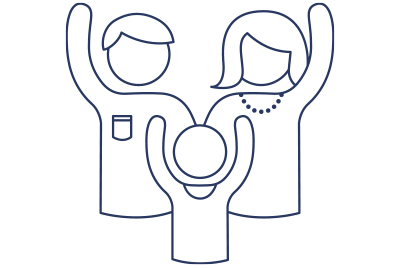 Designed with Families in Mind
Nutritionist inspired recipes that include balanced meal kits, easy to make family recipes, and top rated groceries perfect for your kids.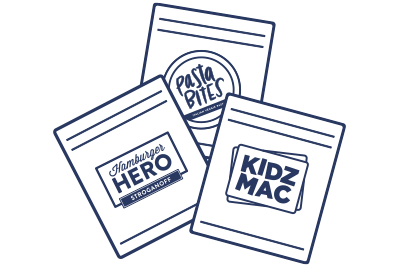 A Lot of Food!
We pack as much into each shipment as possible. This month's variety includes enough for 72 servings of food.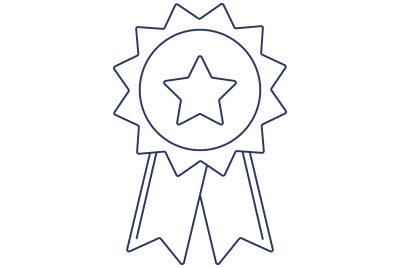 Proven Meals and Grocery Items
Each package contains options that are delicious and familiar. You can prepare them as instructed or customize them to your own taste.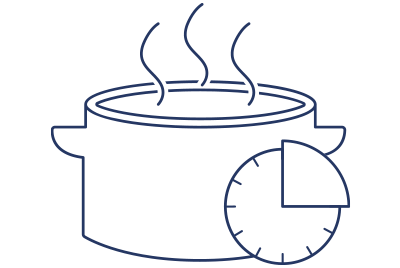 Hassle Free Cooking
All of our meals are simple to cook and most can be prepared in less than 15 minutes. All delivered to your door for an incredibly low price.
A Service Valued Over $40!
Less Than $0.18 Per Serving
We provide grocery delivery for pennies on the dollar.
Get Started
"I received my Full Cart package so fast! I was so amazed by how great the food tasted and how much food there was!"
- Jill, Orlando Florida
Frequently Asked Questions
Who is this for?
Full Cart is perfect for hard working individuals and families looking for a way to extend their grocery budget.
Why is there no charge for the groceries?
Full Cart is a program of Feeding Children Everywhere and the cost of groceries are covered by our generous sponsors, all you pay is shipping and handling.
How long will it take to receive my order?
Most shipments arrive within two business days. Click here to refer to our shipping guide.
Is there a recurring fee?
No, this is a one time purchase. There is no recurring fee or subscription.
Where do you deliver?
We can ship anywhere in the United States.
Is this damaged or expired food?
No, Full Cart sources ingredients from farms and partners across the U.S. and the minimum shelf life from shipping is 6 months.
Why do you offer career services?
Busy schedules, expensive bills, and limited access to food make an empty food cabinet all too common in America. Sometimes that's caused by a lost job or low access to better employment options. Career Services are a great way to get back on track.
Get Started